How to explain Open Banking to your clients
Published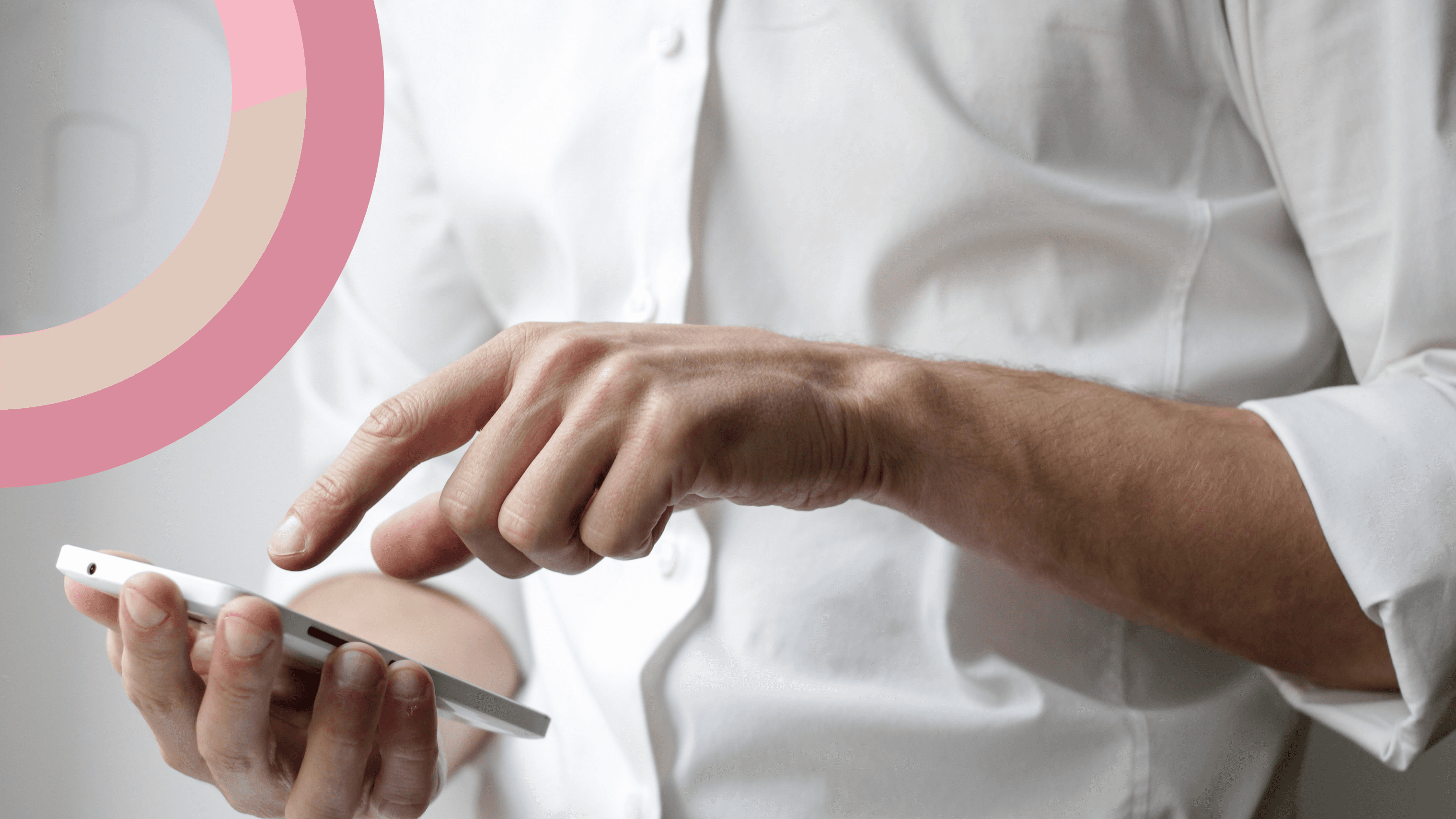 Reviewing your client's bank statements with a highlighter and looking for unexplainable cash deposits, transfers from overseas and cryptocurrency is a time-consuming process that can cause unnecessary delays. Using Thirdfort's Source of Funds verification reduces the time it takes to build a picture of your client's funds and highlight any red flags for you. But to get the most out of this your client needs to use government-backed Open Banking to link their bank accounts.
Whilst the use of Open Banking for a wide range of everyday applications is increasing all the time, some consumers are still reluctant to use it despite the benefits it offers them. So how can regulated businesses encourage their clients to use Open Banking?
What is Open Banking?
The first step to encouraging more of your clients to use Open Banking to link their bank accounts via the Thirdfort app is to make sure that you and your team understand what Open Banking is, how it works and the benefits it offers you and your clients.
Open Banking allows consumers and businesses to share financial data with an authorised provider, in this case, Thirdfort. When consumers use Open Banking to share their financial data with Thirdfort, the access is authorised as 'read-only' - meaning Thirdfort does not have any control over the data, just the ability to view it. Consumers can grant this permission directly from their bank's mobile app or through online banking in seconds. All apps and services which use Open Banking are regulated by the Financial Conduct Authority which means that companies like Thirdfort have to follow strict rules and stringent standards to keep consumer data secure.
With Open Banking, consumers are never asked to share security details. They'll be asked to authenticate their details using a combination of a password or PIN, fingerprint or facial recognition, and a mobile phone message or card reader.
What is the benefit to my firm?
Red flags that are impossible to miss
Open Banking allows Thirdfort to use technology to analyse your client's bank statements for you. Red flags that indicate money laundering or fraud, like large cash deposits, are highlighted to expose risk and allow your team to perform their due diligence effectively.
The Source of Funds report and Open Banking helps to quickly gather and interpret information about our clients and to spot anything suspicious or requiring more attention.
JCP Solicitors
Prevent fraudulent bank statements
A quick search of Google will show you that software that allows you to tamper with bank statements is freely available. This makes accepting paper bank statements a real risk to your firm as it is very difficult to spot the signs of tampering with the human eye. With Open Banking we receive your client's bank statements directly from the bank so we know they haven't been tampered with.
If the app was not as smooth and as slick as it is, a fake bank statement may have slipped through the net.
Thomas Flavell & Sons Solicitors
How does it work for your clients?
We want your clients to feel as comfortable as possible during their experience using Open Banking. Our UK-based support team are available via phone, email and live chat to provide any assistance or assurance they need throughout the entire process.
When your client starts the Bank Statements task in the Thirdfort app they will be directed to their online banking where they will log in using their bank's security credentials. After logging in, they will be prompted to grant Thirdfort permission to request a read-only summary statement from their bank. Most high-street banks now offer Open Banking for their current and business accounts. Once permission has been granted, their bank will link their accounts directly to Thirdfort. Your clients can link one account or multiple depending on what you have advised them to do. We then analyse your client's linked accounts and provide you with a summary which highlights any red flags, the largest incoming and outgoing transactions, shows their account balance over time as well as providing you with six months of bank statements in full.
It's important to note that your client can revoke Thirdfort's access at any time using their online banking platform.
Does Thirdfort store or share credentials?
Consumers are rightly wary of sharing any personal data. That's why Thirdfort only temporarily stores financial data whilst we complete our checks. All financial data is permanently deleted from our systems once the check has been completed. Most of your client's data gets stored locally on their phone, which only they can access. Really importantly, Thirdfort will never see your client's banking login credentials.
How does my client benefit from using Open Banking?
Time-saved
It is time-consuming and frustrating to be asked to provide paper bank statements. Most of us no longer receive a paper bank statement, which means that when we're asked to produce a bank statement we have to log in to our account and download a PDF copy to be uploaded via the Thirdfort app, or sent over email. Or even worse, visit their local branch to ask for a paper statement. By using Open Banking your clients can provide their bank statements in seconds in one, seamless app journey.
Security
By using the Thirdfort app and Open Banking your clients are protected from email interception fraud. This is where fraudsters intercept emails in an attempt to scam people out of significant funds. This type of fraud has targeted law firms in the UK. The use of Open Banking means that bank statements do not need to be provided over email. Instead, they are securely shared. Thirdfort uses the same high-grade security measures as all the big banks to encrypt your client's data.
By encouraging clients to use Open Banking to provide you with their bank statements, you can save them time and ensure their data is secure. And in the process, Thirdfort will then make it easier for you and your team to analyse financial data, by highlighting the red flags for you.
Subscribe to our newsletter
Subscribe to our monthly newsletter for recaps and recordings of our webinars, invitations for upcoming events and curated industry news. We'll also send our guide to Digital ID Verification as a welcome gift.
Our Privacy Policy sets out how the personal data collected from you will be processed by us.