How open banking plays a role in compliance
Published
Harriet Holmes
AML Services Manager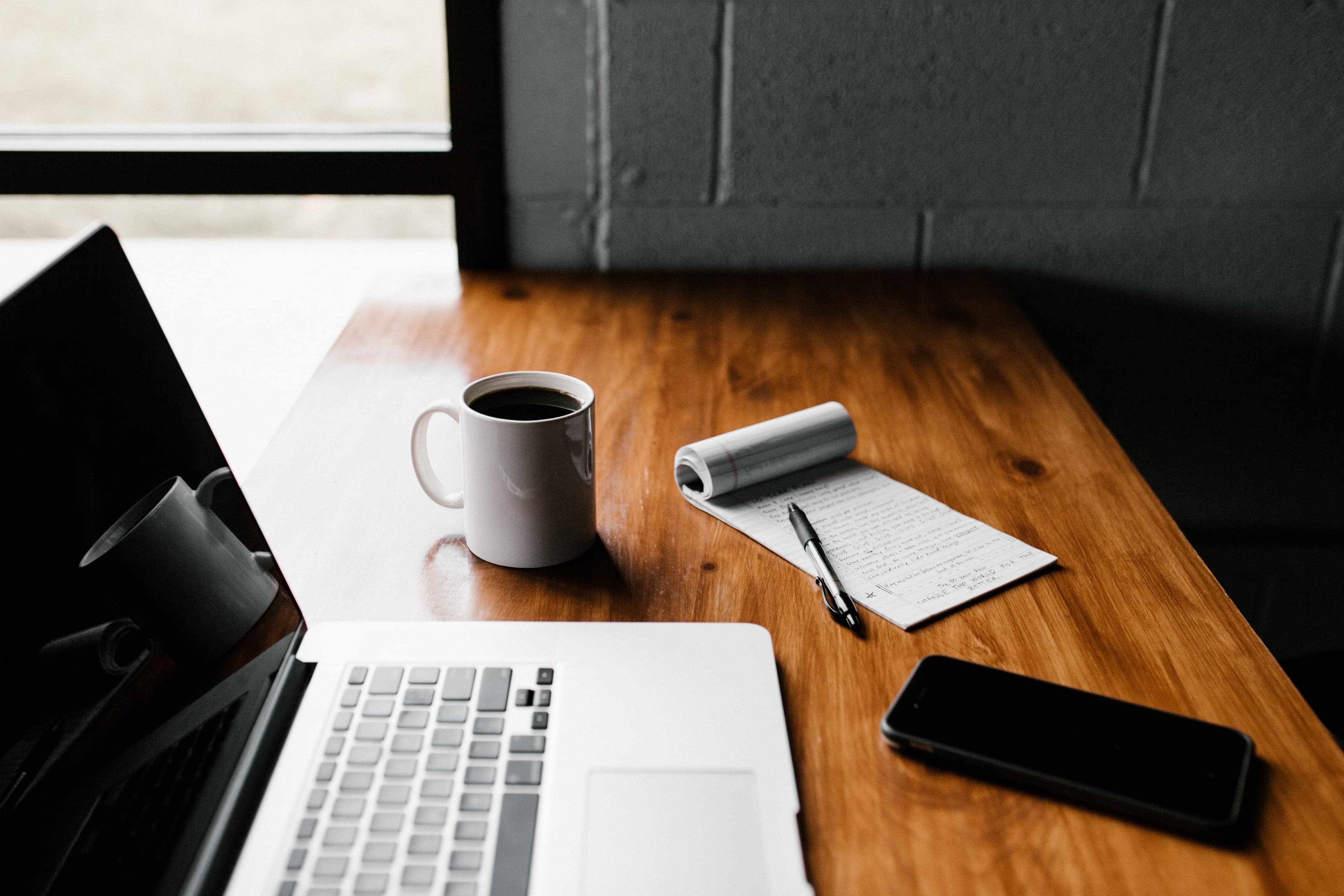 With Open Banking now available through most major UK banks, consumers now have the option to share their financial data with authorised providers.

This technology is now playing a major role in compliance by empowering consumers to grant read-only access to necessary financial information to authorised providers, but whilst Open Banking operates on an opt-in basis, many are yet to take advantage of this feature and understand the way it can be used in safeguarding life's big transactions.


When it comes to Open Banking, there is a lot of curiosity surrounding how it works, in particular where privacy surrounding sensitive and personal information is concerned. But in order to access any information through Open Banking, each provider has to ask for consent from the account holder. If granted, a request is sent to the account holder's bank, which processes it and shares the required information.

This permission can also be withdrawn anytime if ongoing access is granted.
The way banks share this information securely is via a technology called application programming interfaces (APIs). APIs allow only consumer-granted information to be exchanged between the two providers, such as bank balance and transaction history.
Similar technology is already in use by several other familiar companies, each with its own purpose, for example, Uber might use the Google Maps API to determine a consumer's and a driver's location to connect them, allowing for a seamless experience in ordering a ride and arriving at the desired destination.
If a consumer chooses to connect to their bank via Open Banking technology, the app will redirect to their online banking portal, where they will be asked to log in. Their bank controls this authentication process - At Thirdfort, we use Open Banking to help consumers securely share information with authorised legal, financial or property businesses. It is worth noting Thirdfort does not see or store any login credentials. 
Some of your clients may feel uncomfortable using Open Banking or an app to securely share information. It is important to respect clients' wishes but also to educate and provide them with the information and education so they can have confidence in the security and safety provided by Open Banking as opposed to sharing this information in less secure formats like email or paper.
Once logged in via Open Banking, clients can select the account or multiple accounts they wish to connect to and ultimately share. Once selected, their bank will generate a read-only statement and utilise Open Banking technology to redirect consumers back to the requester - in our case, this would be the Thirdfort app.
Unfortunately, fraud is commonplace in the regulated sector to prevent money laundering and other criminal activities. All regulated firms that handle transactional matters are under strict regulations to prove that their client's money comes from a legitimate source.
By harnessing Open Banking technology, Thirdfort can provide your firm with an innovative way for your consumers to share their financial data with you securely and easily at the click of a button.
No need to print out statements or email digital copies. Efficiently streamlining processes is vital, and technology can play a significant role in achieving this. In the case of a source of funds checks, open banking is a great way for law firms to leverage technology. Enabling firms to create a full picture of their clients' Source of Funds without all the back and forth. It provides;
Fast, no more waiting for paper statements. Get access to your client's digital bank statements instantly.

Secure, eliminating the risk of statement tampering or interception through email or post.

Simple, clear, accessible reports that reveal what you need to know in moments.
This information can be used to verify the source of funds and identify any potential red flags, but it doesn't stop there.
Thirdfort uses the information provided by open banking to identify patterns and anomalies in financial transactions, making it easier to detect potential money laundering or other illegal activities. By automating some of the source of funds checks using these tools and technology, legal professionals can free up time to focus on other tasks
Subscribe to our newsletter
Subscribe to our monthly newsletter for recaps and recordings of our webinars, invitations for upcoming events and curated industry news. We'll also send our guide to Digital ID Verification as a welcome gift.
Our Privacy Policy sets out how the personal data collected from you will be processed by us.