HM Land Registry's Digital ID Standard: What, When, How?
Published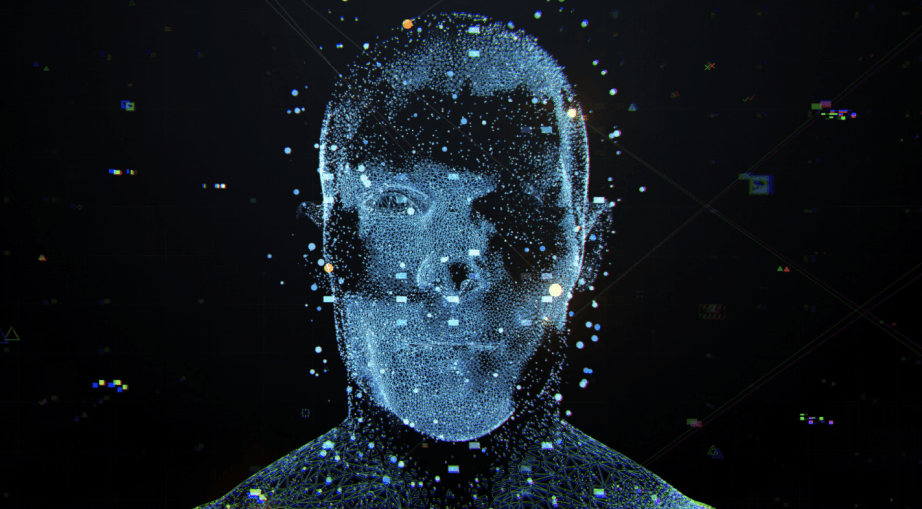 HM Land Registry, along with the Law Society, the Chartered Institute for Legal Executives and the Council for Licensed Conveyancers recognised the need within the conveyancing industry for a 'secure, efficient and convenient means of identifying the parties to a transaction, particularly during a pandemic'.  
Enter the 'Digital ID Standard' announcement. So, what does this Digital ID Standard look like? When will this proposal come into effect? Most importantly, what does this mean for conveyancers? We discuss the above and more below. 
You can read about how Thirdfort are meeting the Digital ID Standard in our blog post here, or watch our webinar with HM Land Registry.
What does the 'Digital ID Standard' mean? 
HM Land Registry believe that there is scope for an 'alternative higher standard of identity check' – one that uses biometric and cryptographic technology, is defined and gives clarity and certainty to the conveyancer that they have discharged their duty on identity verification in connection with land registration applications. This 'clarity and certainty' is based on the guidelines set out in the Government's Good Practice Guide (GPG) 45. If the requirements are met and the 'Digital ID Standard' is followed, a conveyancer will reach a 'Safe Harbour', meaning that they 'fulfilled their obligation to take reasonable steps in relation to the requirement to verify their client's identity'.  
What are the requirements? 
Of course, this prompts the question: what are the requirements that, when met, guarantee conveyancers this 'Digital ID Standard'?  
1) Obtain evidence from the client 
To meet this requirement, they must hold a form of evidence that can be checked by verifying cryptographic security features within that evidence. The security features must include an electronically held photo of the identity against which biometric facial recognition checks may be made. This can be a biometric passport, identity card or UK biometric residence permit.  
2) Check that this evidence is a valid document 
Conveyancers must verify that the evidence they obtain from a client is current and is not a fraudulent document. This can be done by using a Digital Identity Check provider – this will check documentary and cryptographic security features of the evidence are genuine.  
Now, here's the part that's caught the industry's attention: the identity check provider's system must read the chip within the evidence using Near Field Communication by providing any required cryptographic keys. By scanning an NFC chip, the provider will be able to match a digital signature and extract biometric information from the evidence supplied by the client. What next? 
3) Make sure the evidence matches the client 
This is somewhat self-explanatory. Conveyancers must make sure the person presenting the evidence matches the photo on the documents gathered. This must be done using a Digital Identity Check provider, so that the biometric information gathered using the NFC chip can be matched with a 'liveness test'. What exactly is a 'liveness test'?  
A 'liveness test' uses photographs or video (captured live during the ID checking process) to verify that the person taking the check is real. For this to meet the 'Digital ID Standard', the Digital Identity Check provider needs to also ensure this image/video is captured under controlled quality conditions (i.e., controlled light/noise). The ID provider also must have a false match rate of below 0.01% and use a biometric algorithm that's proven to be effective against a recognised benchmark, like the National Institute of Standard and Technology's (NIST's) face recognition vendor test guidance. 
There are further requirements for conveyancers representing a borrower, transferor or lessor. A full, in-depth explanation of these requirements can be found here.  
When will these come into play? 
As of 12th March 2021, the official HM Land Registry Digital ID Standard has now been released. 
HM Land Registry are aware adoption of this technology won't happen overnight, but ID providers are already developing products in line with the standards so conveyancers can take advantage.
How will this affect conveyancers? 
It's important to note that this is not a compulsory standard. However, as the standard was proposed to encourage and drive the use of technology in conveyancing transactions, it's no surprise that meeting the 'Digital ID Standard' will be beneficial for conveyancers.  
HM Land Registry will not pursue any conveyancer in any recourse claim resulting from the registration of a fraudulent transaction on the grounds that identity checks were inadequate if the 'Digital ID Standard' is met.  
Will Thirdfort meet this standard?  
At Thirdfort, we pride ourselves on being at the cutting edge of Legal-tech, and have launched our HM Land Registry Digital ID Standard compliant check; Thirdfort Standard. You can read more about how Thirdfort meets the standard here
To speak to us about our new Standard ID check and how this will meet HM Land Registry's Digital ID Standard, get in touch at [email protected]. 
Subscribe to our newsletter
Subscribe to our monthly newsletter for recaps and recordings of our webinars, invitations for upcoming events and curated industry news. We'll also send our guide to Digital ID Verification as a welcome gift.
Our Privacy Policy sets out how the personal data collected from you will be processed by us.