Five ways to future proof your estate agency business
Published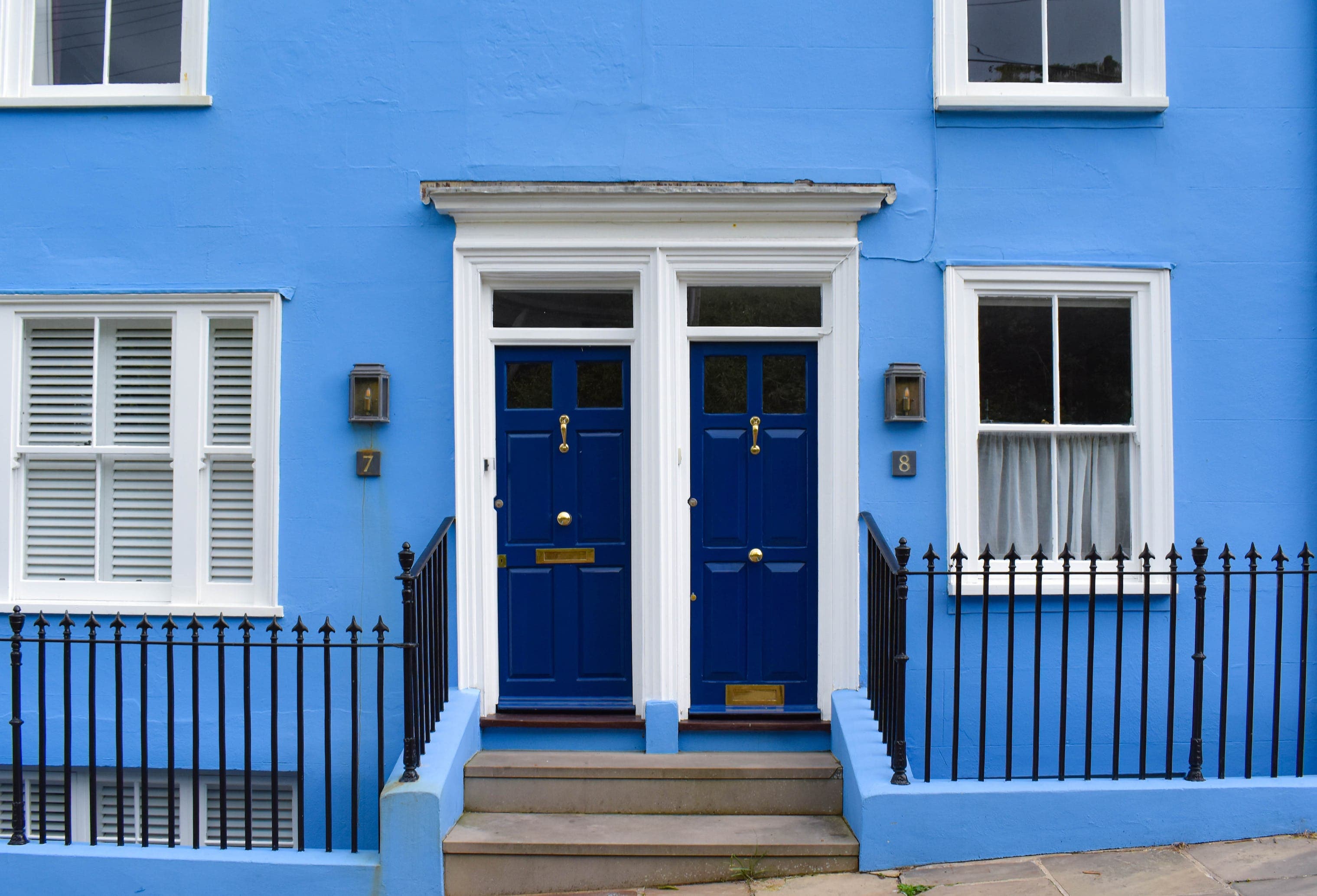 Resilience and agility are fast becoming must haves for businesses in every sector. Here's how digitally empowered estate agents are securing success for the future.
It's fair to say that few people saw a global pandemic coming in 2020. But the repercussions have spread much further since, with lockdown fundamentally changing the way (and where) customers shop, spend their leisure time and move houses. Estate agents were forced to work from home, add virtual tours to their portfolio, and put new processes in place so that they could collaborate with their colleagues. 
Life still isn't back to normal. And despite a flurry of activity over the past year, driven by the Chancellor's stamp duty holiday, Rightmove recently reported the number of properties for sale on the site has slumped significantly. On average, estate agents have 14 homes on their books, the lowest level the site has ever recorded, since it launched in 2004. 
We don't know what the future holds. But there are measures you can put in place to build resilience and agility into your estate agency business, and secure your lead pipeline. 
Here are five places to start: 
Digitise your estate agency
Embracing digital transformation has proved essential over the past two years. The right tools can enhance the service agents provide to homeowners, streamline workloads and drive more profitable revenue. Virtual tours and 360-degree videos have become an essential part of listing a property – research has found 80% of buyers and sellers would switch to an agent who offers listings with 3D virtual property tours. 
But building resilience also means choosing tools that can grow with you, as you scale, and allow you to build capacity by automating repetitive administration tasks. Tools such as Thirdfort and DocuSign for example, can streamline the house buying process and make agents more efficient. It's also important to upskill staff so that they're able to make the most of any new technology, and to make sure your website is mobile friendly, eye-catching, and easy to navigate. 
Prioritise good communication 
Market conditions change, but agents who can provide homeowners with transparency wherever possible and develop good communication channels internally, will be trusted by customers and employees alike. Add a live chat function to the website, or a chatbot answering FAQs to provide out of hours support, and respond to inquiries in as short a timespan as possible. Potential customers want answers to their most pressing questions immediately and are looking for convenience to engage with agents when it suits them. 
"What we have done is spend a huge amount of time making sure we look after the best interests of our employees and clients," Tim Hyatt, head of Knight Frank's UK residential business, says. "Good internal communications have been an essential part of this, making sure everybody is clear on our plans on a day-by-day basis." Keeping communication channels open with your customers will also give you more warning if and when the market conditions are changing. 
Build a strong pipeline 
Repeat business is not easy to come by as an estate agent, so generating new leads all the time is essential. There are a lot of customer relationship management (CRM) platforms out there, but embracing these sorts of tools will help agents to monitor the progress of any leads, deduce which are the likeliest to convert, track correspondence, and drive more sales. 
Players such as Alto, Reapit, and DezRez allow agents to import leads from Zoopla, Rightmove and your own website, and match prospects with properties. Plus most are Cloud based, so you can access them anywhere. Building a strong pipeline further in advance, and nurturing those relationships for longer (via email), will keep you front of mind and put you in the best possible position if external conditions change. The goal is to be working six months ahead. Research has found property transactions have been taking longer since 2020, lengthening from 12 weeks to 20 weeks.   
Be proactive with your digital marketing campaigns
The benefit of more homeowners searching for properties online is estate agents can better target any marketing campaigns. Social media in particular is becoming a popular way to expand an agent's reach. London estate agency Portico, for example, says this channel now accounts for 15% of their property viewings. "It also enables me to list a property in a different way and attract a different kind of buyer," Daniel Cantle, a sales manager with Portico, says. 
Video content does particularly well on social media, and there are a number of free tools that make it easy to create high quality property videos quickly. Localise the content on your website so that you attract visitors within a specific area by mentioning place names or producing area guides so you're more easily found on Google.  
Personalise your service with data
People engage with people – and you can build resilience by hiring adaptable people who think on their feet. But technology can also help make those engagements more targeted. There is no one-size-fits-all approach, and increasingly companies are differentiating themselves on the personalised experience they can provide. 
Whichever CRM you choose, make sure it's connected to other business processes and technology, and can provide predictive analytics to generate maximum insight from the data it collects. Technology can also automate repetitive tasks, leaving agents with more time to spend with customers, and to add value by identifying a focused niche that agents can focus on. Respond to enquiries fast and ask for feedback to adapt your service offering accordingly. Tiers of service with different pricing, for example, is becoming an effective way for homeowners to feel more in control of the process. 
—----
Forward thinking estate agents are embracing change and their businesses are benefiting greatly. 
By bringing in simple, user-friendly solutions like Thirdfort for estate agents, these firms are supercharging their sales teams with the tech they now need to negotiate competitively, and dramatically reducing the time it takes to onboard new customers. 
If you'd like to learn more about how your firm can automate AML and ID checks using Thirdfort, book a demo with one of our team here. 
Subscribe to our newsletter
Subscribe to our monthly newsletter for recaps and recordings of our webinars, invitations for upcoming events and curated industry news. We'll also send our guide to Digital ID Verification as a welcome gift.
Our Privacy Policy sets out how the personal data collected from you will be processed by us.