Five types of document fraud - what is the risk to you and your firm?
Published
Harriet Holmes
AML Services Manager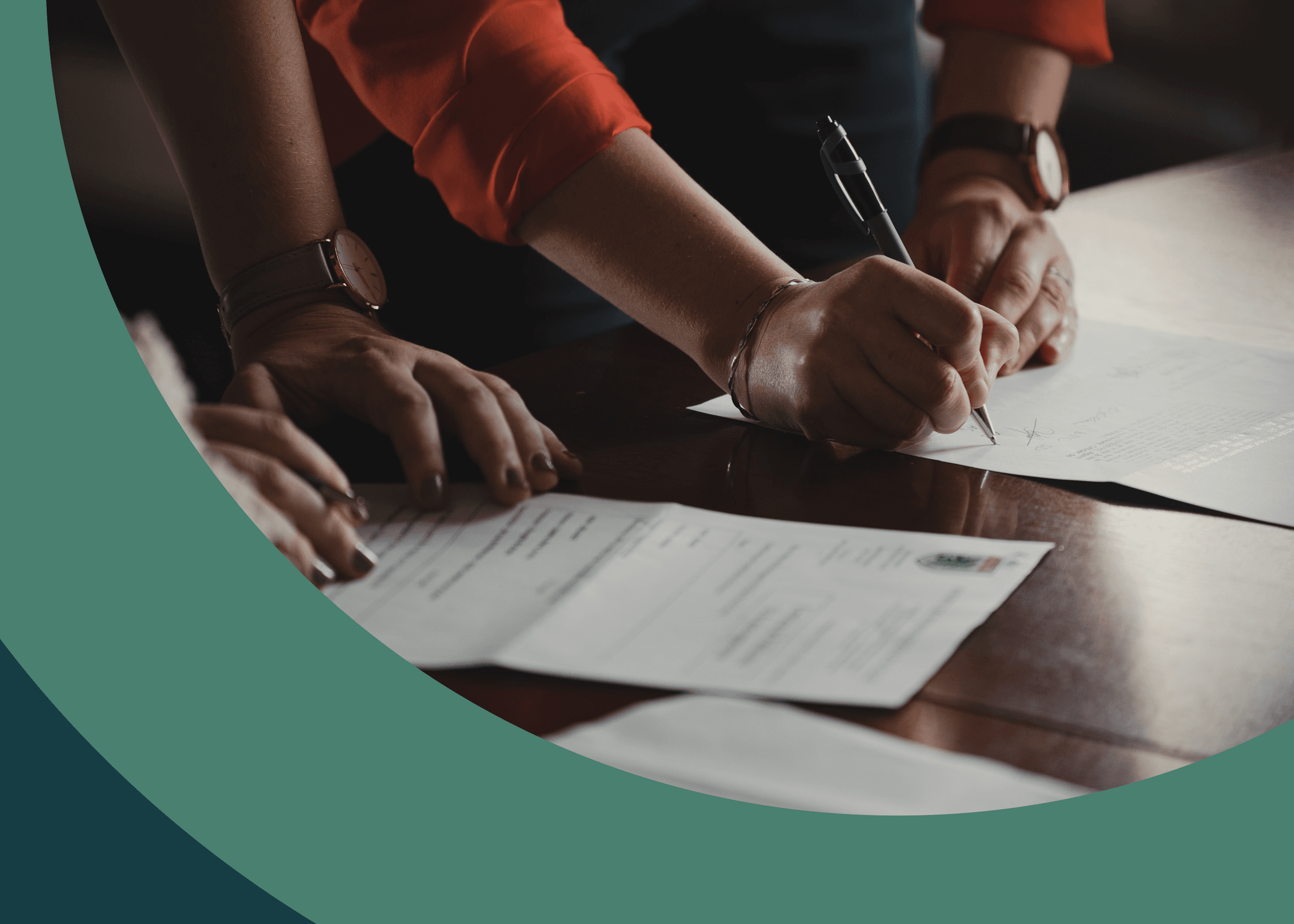 What is document fraud?
Document fraud is the act of creating, altering, or using false or genuine documents, with the intent to deceive or pass specific controls. It's used by criminals to enter the UK illegally, obtain employment, banking, legal services, housing, access to sites and hire vehicles for unlawful purposes. 
What are the common types of document fraud? 
Criminals and terrorists often make fraudulent use of both false and genuine identity and travel documents in order to carry out their illegal activities.
False documents:
Counterfeit – A counterfeit document is one that has been made from scratch to resemble an officially issued document but is an unauthorised reproduction. Even for experts high quality counterfeits can be hard to identify.

Forgery – A forged document is a genuine document which has been altered for a criminal purpose. Altering photographs and personal details are typical examples, but pages, visas and stamps may also be forged.

Pseudo or fantasy documents - these have no legal basis; they are usually not based on any legitimate document but may have the physical appearance of a passport or identity card. However, they are not officially recognised and are not acceptable proof of either nationality or identity.
Genuine documents: 
Fraudulently genuine documents obtained through theft, robbery, corruption, etc.

Genuine documents misused by an impostor. This can include situations where the possesor of the document may look like the rightful owner.
What is the risk to you and your firm? 
You miss the opportunity to identify the red flag(s) and end up working for and enabling a criminal. Document verification is critical to you and your firm and you must seek to confirm the authenticity of relevant documentation that you are relying upon as client due diligence. Manual review is vulnerable to human error, is costly and time consuming. And as fraud risks evolve it requires continuous training. 
How can Thirdfort help? 
Automating document verification can reduce the pressure on staff, improve the customer onboarding experience and help prevent fraud. 
Interpol and the UK government provide guidance. Have you read these? Spotting a fake document is a minefield. Regulated businesses need to know with absolute certainty who you are doing business with. 
Thirdfort offers a best in class solution to support your firm in verifying an official document. 
Lite Document Check allows you to verify the authenticity of an identity document in minutes. All you need is a photo or original ID document. We use artificial intelligence to check the document for signs of tampering, forgery and counterfeiting. We run a database check to determine whether the document has been reported to the police as lost or stolen.
For enhanced mitigation, we recommend you always pair this search with our Lite ID check which will screen for PEPs and sanctions and provide a UK address verification. 
Benefits of automated document verification
Document verification as part of your identity verification process will help ensure that a person is who they claim to be and that you haven't been provided with a false document. It helps prevent the opportunity for criminals to onboard as a client. 
If you still manually verify documents you should review your current process and the training provided to your staff. Think about:
How much knowledge/experience does your team have to identify document fraud?

What sort of training might they require to spot the red flags of document fraud?

How frequently should this training be refreshed?
Ask yourself this question: is reading guidance and training alone enough when faced with the level of sophistication and accessibility of good quality fraudulent documents?
If you want to hear more about how Thirdfort can verify identity documents, get in touch with our team.
Further reading:
Subscribe to our newsletter
Subscribe to our monthly newsletter for recaps and recordings of our webinars, invitations for upcoming events and curated industry news. We'll also send our guide to Digital ID Verification as a welcome gift.
Our Privacy Policy sets out how the personal data collected from you will be processed by us.