10 Useful Property Tech Tools for Estate Agents
Published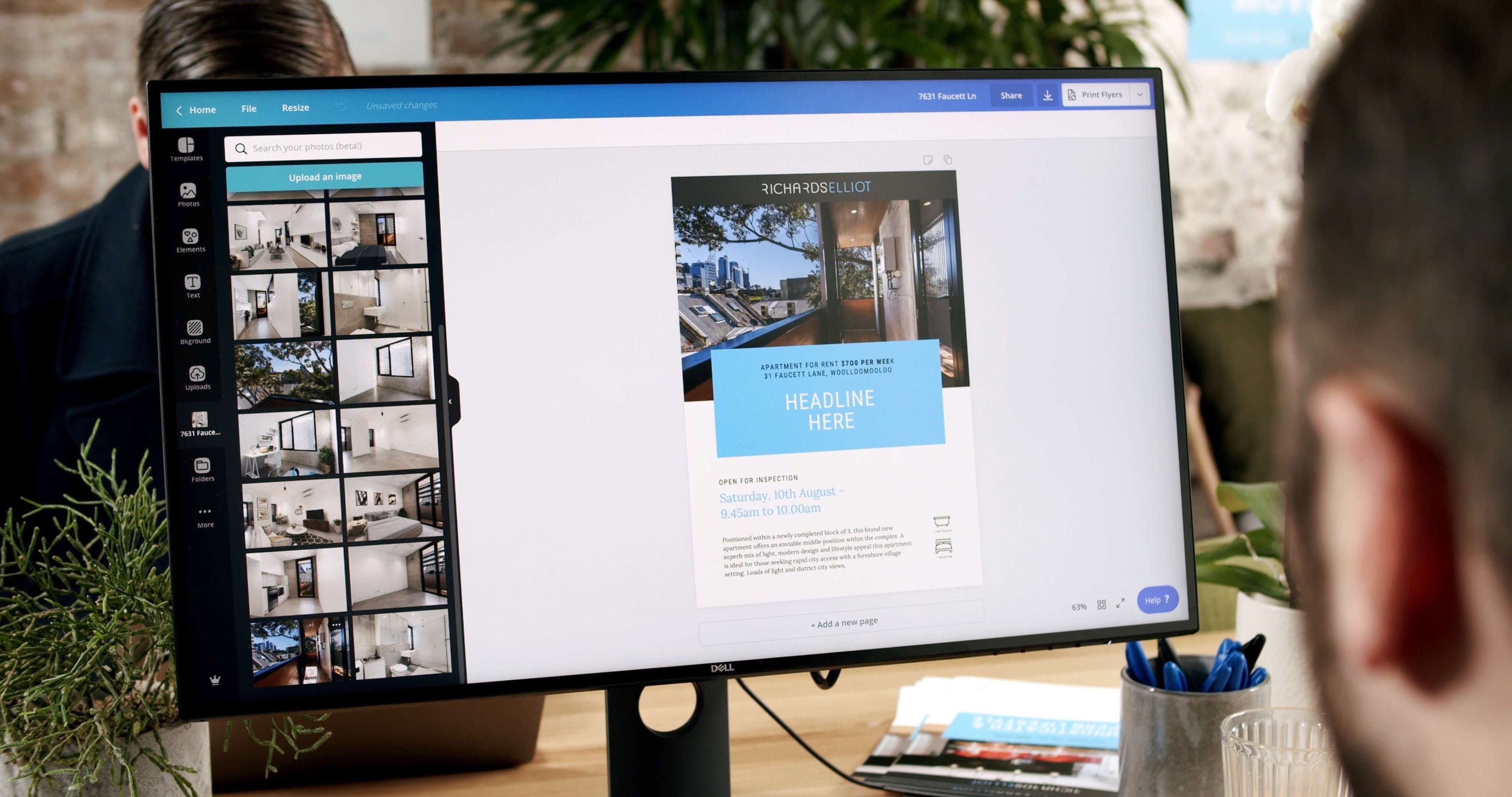 Agents know that technology is changing the way they do business forever. But which tools will best set them up for the future? Here are our top 10 suggestions.
The digital transformation of the real estate sector has been rapid. There are now a myriad of tools available that can help agents better organise their workflow, create eye-catching marketing content, improve the conversion of their listings and provide better service to homeowners and buyers. But with so much choice, it's difficult to know which way to turn. 
Here are our top 10 useful technology tools for estate agents: 
Asana
Homeowners expect a seamless experience, so effective collaboration with colleagues is key, particularly in a hybrid work environment, when many team members will be working remotely. Asana is a collaborative task management tool that organises your projects into lists or boards so you can quickly see which stage each project is at, and who is working on what. You can add comments, create checklists, add due dates and upload attachments easily, and invite as many team members as required. 
Matterport
Virtual tours took off during the pandemic and the convenience factor means they're likely to continue. With Matterport, agents simply scan a property with a 3D camera (or using the mobile phone app ) and upload the footage to the cloud, where it's processed into a walkthrough view. A survey by Redfin, a US realtor, found 71% of buyers said they'd buy a house unseen if the listing included a 3D tour, and 87% felt they were much better representations of homes than just photos. 
RoomScan Pro 
More than two million people have created a digital floor plan with RoomScan Pro since it launched in 2012. The app enables agents to scan the walls in order around a room to quickly create an accurate plan to add to your listing. You can even use it for the garden, or add notes to your plan. 
Canva
In today's digital age, there's no excuse for sub-par marketing material. This online graphic design tool makes creating eye-catching brochures and other collateral easy. There are millions of photographs, fonts and templates to choose from, plus the drag and drop interface is straightforward to use. 
BoxBrownie
With more homeowners viewing properties remotely, virtual staging has taken off in the past two years. BoxBrownie is an affordable tool that can add furniture, decor, and paint to high-resolution photos to show off a property's potential. And there's no subscription needed – you just pay for what you need. 
DocuSign
There's now no need for homeowners to come into the office to sign the paperwork. DocuSign is an electronic signature service that means documents can be signed from anywhere, at any time and on any device. It speeds up transactions, reduces issues because of illegible handwriting and missed signatures, and all of the documents are securely managed and stored in the cloud. 
Animoto
Eye-catching promotional videos can be expensive to outsource but increasingly, homeowners are looking for video content to be included on property listings. Animoto is one tool making that a little easier. There are inbuilt storyboards, and you can add photos, music and testimonials, before the programme will stitch it all together. 
Evernote
Busy agents will often be juggling a number of homeowners, all of whom will be at different stages in the process. Stay on top of all of your tasks with a digital note-taking system such as Evernote. Best of all, it syncs between all of your devices, so you're always up to date, wherever you are. 
Calendly
Say goodbye to frustrating back and forths about scheduling and rescheduling appointments. Calendly connects to your calendar and shows homeowners your availability so they can choose a time for a chat or a viewing (whether that's in person, or remotely) that best suits their schedule. Calendly can also be embedded into your website so prospective customers can book an initial chat even out of hours.   
Thirdfort
There has been a rapid increase in the use of digital ID tools since the pandemic. But for some estate agents, complying with the relevant AML regulations and verifying buyers' identities digitally can be a minefield, particularly at a time when the risk of money laundering in the property market has increased. Thirdfort automates identify verification, AML compliance and source of funds checks, enabling estate agents to tackle economic crime simply and securely.  
—----
Forward thinking estate agents are embracing change and their businesses are benefiting greatly. 
By bringing in simple, user-friendly solutions like Thirdfort for estate agents, these firms are supercharging their sales teams with the tech they now need to negotiate competitively, and dramatically reducing the time it takes to onboard new customers. 
If you'd like to learn more about how your firm can automate AML and ID checks using Thirdfort, book a demo with one of our team here. 
Subscribe to our newsletter
Subscribe to our monthly newsletter for recaps and recordings of our webinars, invitations for upcoming events and curated industry news. We'll also send our guide to Digital ID Verification as a welcome gift.
Our Privacy Policy sets out how the personal data collected from you will be processed by us.