Crypto compliance: The next AML risk frontier
Time: Available on demand (pre-recorded)
For legal professionals already tasked with keeping on top of AML and Source of Funds/Wealth regulations, cryptoassets are yet another risk factor to be managed. 
In April this year, the government announced steps to make Bitcoin and other cryptocurrencies valid forms of payment in the UK. But the risk of fraud remains high in this market, with criminals laundering £6.4bn of cryptocurrency in 2021 worldwide (an annual increase of 30%).
Increasing levels of crypto ownership make it imperative for modern firms to have clear processes in place to stay compliant. In this on-demand session, our panel of crypto and regulatory experts will offer their best practice advice on how to work with cryptoassets with confidence.
Sign up now to have this on-demand session sent to you today.
Register to watch
Learn from our crypto experts in this free webinar.
Topics we'll explore include
Best practice advice on how to work with cryptoassets.
Steps to ensure your AML compliance obligations are met.
About the most relevant legislation related to this developing area of financing.
How to future-proof your firm's approach for cryptocurrency work.
Panelists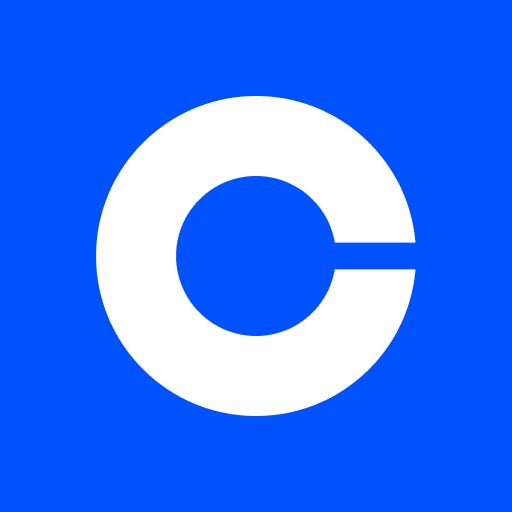 Iggy Azad
Coinbase
Director of Global Intelligence
Iggy is a Director at Coinbase, one of the world's leading cryptocurrency exchange platforms, where he is focused on investigations and intelligence. Prior to joining the company he was a detective with the Metropolitan Police investigating Cybercrime.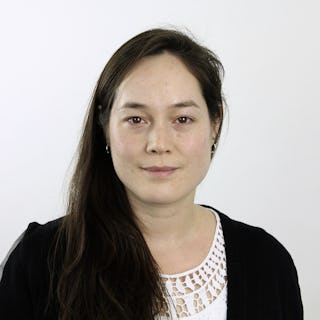 Anna Holmes
Kingsley Napley
Associate
Anna is an experienced general criminal law practitioner at the law firm Kingsley Napley. Her advice for working with cryptoassets is regularly sought by clients regarding potential proceeds of crime or money laundering risk. Anna's analysis of crypto source of funds has allowed her clients to proceed with a range of high-value property transactions.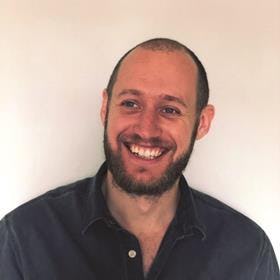 Henry Burrows
Hoptrail
Founder and CEO
Henry is the CEO and founder of Hoptrail, a UK-based blockchain data firm specialising in on-chain onboarding and analytics. Hoptrail provides insights on cryptocurrency funds and potentially risky transactions for financial institutions, law firms, and other professional services.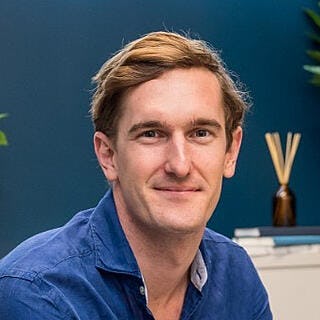 Jack Bidgood
Thirdfort
Co-Founder and MD
Jack founded Thirdfort with friend Olly Thornton-Berry in 2017, with a mission to protect life's big transactions so businesses and their clients can move fearlessly.
Bringing the best of technology, data, and design to solve traditional onboarding challenges, Thirdfort have built a seamless and flexible platform for secure client AML verification. Over 700 law firms and regulated businesses now use Thirdfort to turn their compliance into a competitive advantage.
About Thirdfort
Thirdfort combines KYC, AML and payment fraud technology for beautifully secure verification. Now professionals working in law, property, and finance can onboard their clients in minutes, not weeks. Thirdfort is trusted by more than 850 regulated businesses, law firms and estate agents to make their compliance a competitive advantage.
Our Partners