Speed up your transactions with automated verification
With automated ID verification and Proof of Funds, you can reclaim time usually spent on chasing clients for the right information - so you can get back to what you do best.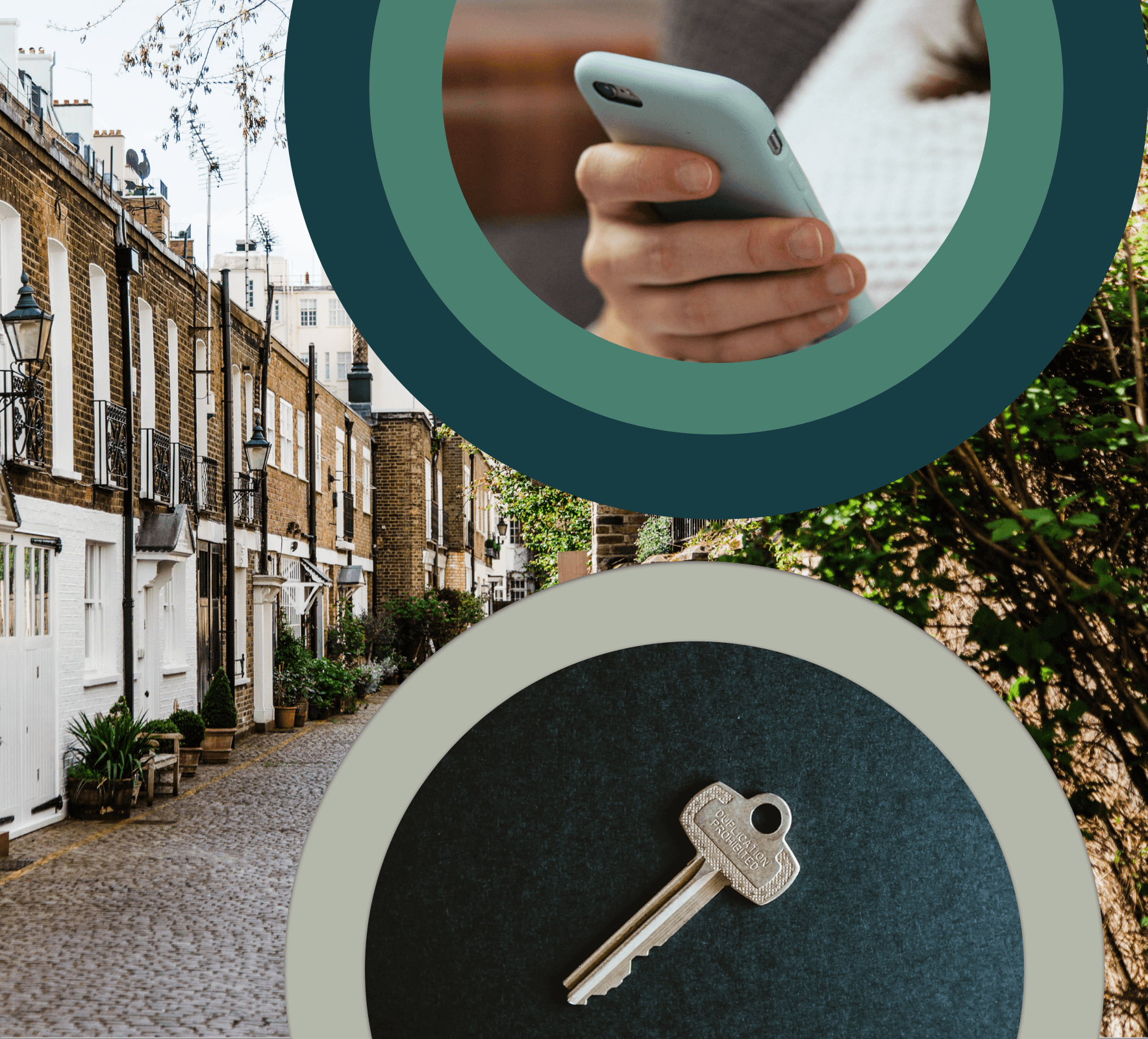 Fast
Win back time usually spent on client due diligence.
Compliant
KYC and AML verification that meets HMRC's requirements.
Automated
Clients complete their ID verification and Proof of Funds with our app.
Reduce time spent on client due diligence by up to
80%
Having a platform which obtains digital ID, AML and source-of-funds verification gives our sales teams time back to focus on selling.
Knight Frank
It offers our clients and staff a more streamlined and secure approach to KYC, AML and Source of funds checks
Chestertons
Over
1000
regulated businesses rely on us
What could you do with all that extra time?
Discover how you can reduce admin, eliminate the risk of human error and free up time with our automated KYC and AML checks for individuals and businesses.