tmgroup Announces Partnership with Thirdfort
Published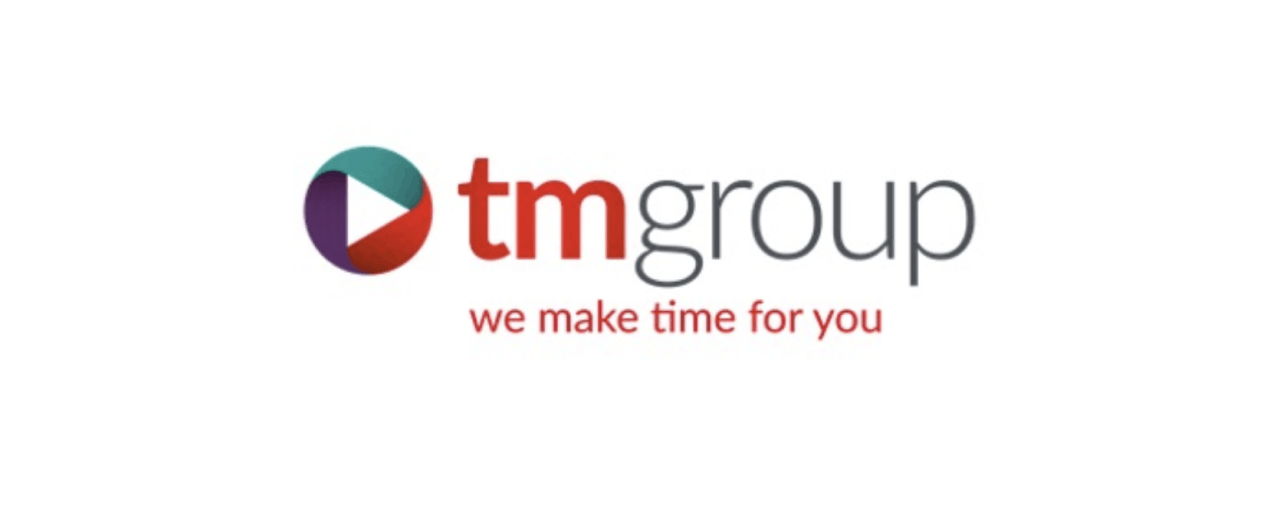 tmgroup, the leading provider of property searches and data, has today announced its new partnership with Thirdfort to offer conveyancers the latest in risk mitigation technology. Onboarding clients is one of the biggest risks for conveyancers, requiring a lengthy, time-consuming process to perform necessary due diligence – and even then risking something "falling through the cracks" of human error.
Using Thirdfort's simple and secure customer-facing app – now available via tmconvey and tmconnect – conveyancers can onboard clients up to 80% faster by empowering them to complete digital identity and source of funds checks remotely. With data provided by Experian, LexisNexis, ComplyAdvantage, and more, Thirdfort also offers a reliable way to carry out PEPs, sanctions and adverse media checks.
Thirdfort makes it far easier to catch out fake ID documents
Partnering with Onfido, whose technology is trusted by Barclays and Santander, Thirdfort verifies identity documents in minutes and uses facial recognition technology (similar to that used by e-gates at border control) to cross check the identity – all to help give conveyancers confidence about who they're doing business with.
This is particularly pertinent given that fake ID documents – made with such attention to detail it can be difficult to spot the subtle differences – can be bought online for as little as £5, and that property continues to account for over 70% of fraud in the UK.
Olly Thornton-Berry, MD and Co-founder of Thirdfort commented:
"We are thrilled to partner with tmgroup to stamp out fraud in property transactions. Now more than ever, solicitors and conveyancers need to be diligent about levels of fraud which have increased during the pandemic. Thirdfort is the new standard in legal security and we are excited to work with tmgroup to offer their customers automated client ID and source of funds checks – helping them to speed up client onboarding and dramatically reduce risk."
The 'purchase funds' questionnaire makes it easy for clients to prove where their money is from
The app also features a questionnaire which prompts property buyers to account for the source of any purchase funds. This information can then be cross-checked with bank statements retrieved through the unique 'bank linking' feature which uses Government backed Open Banking technology. Supported by an FCA licence, this allows customers to login to their online banking securely via the Thirdfort app and select the financial information they wish to share. The findings of all checks are then sent to the conveyancer in a single, clear to read report – including a scan of the photo ID for their records.
Paul Albone, CTO at tmgroup commented:
"We're so excited to be partnering with Thirdfort and launching their innovative client app which takes the pain out of client ID verification, supporting remote working practices, and helps to minimise the areas of financial fraud in a property transaction. We had excellent collaboration between the teams when it came to designing how we could integrate their product into our own tm platforms. Not only did they have a great API which allowed us to implement a seamless client journey between the two service offerings, but they were receptive to enhancements and we have several more in the pipeline."
For more information, you can register for a LIVE demo of Thirdfort at 1pm (GMT) on Tuesday 20th October 2020, or request more information here. You can also get in touch with your tm Account Manager or take a look at the Thirdfort website.
Subscribe to our newsletter
Subscribe to our monthly newsletter for recaps and recordings of our webinars, invitations for upcoming events and curated industry news. We'll also send our guide to Digital ID Verification as a welcome gift.