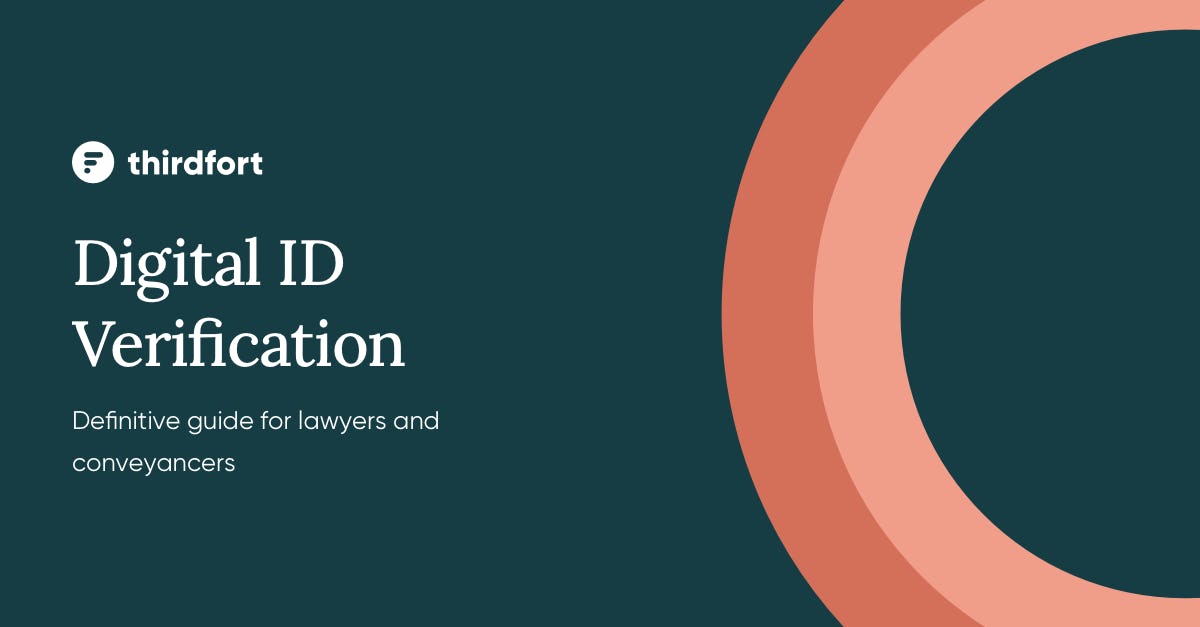 Digital ID tools are helping increasing numbers of legal professionals onboard clients faster — all while reducing the risk of fraud. With the right Digital ID tool, KYC can be as simple as sending a link to your client, who can then complete the relevant checks in minutes, from anywhere in the world. Firms like Mishcon de Reya and Penningtons Manches Cooper are already seeing the benefits of adopting Digital ID technology through significant savings in time and cost. Not only this, but the addition of Digital ID is simultaneously helping both firms prevent fraudulent transactions and provide a seamless client onboarding experience.
In this guide, we'll walk you through the fundamentals of Digital ID Verification and answer the most common questions:
What is Digital ID Verification?
What benefits does Digital ID Verification hold beyond COVID-19?
What is HM Land Registry's new Digital ID Standard and what does it mean for lawyers?
What should you look for in a Digital ID provider?