Thirdfort Accreditation
As one of Thirdfort's regular users, you've been invited to earn your Thirdfort Accreditation.
What now?
Visit our Client Support Hub to brush up on your Thirdfort Knowledge.

When you're ready, take the Thirdfort Quiz. This consists of 26 questions and will take around 10 minutes.

Once you're done, sit back, relax and wait to hear from us. We'll be in touch with your results and next steps.

You can find our terms here.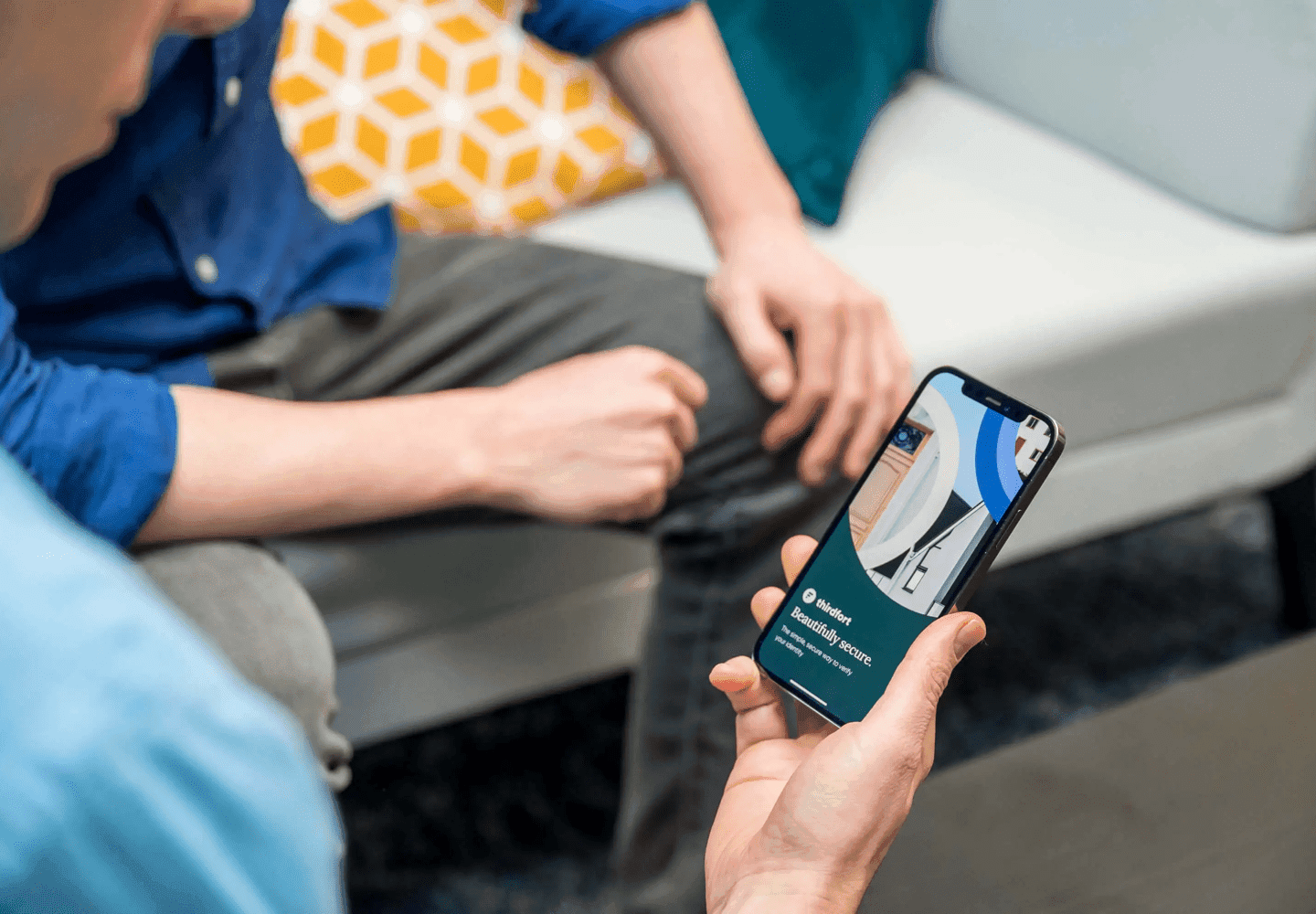 What's in it for you?
Becoming Thirdfort Accredited will mean you'll receive recognition for your Thirdfort expertise and the work you're doing to remove risk for your firm. 
You'll also become certified, so you can rest assured you're getting the most out of Thirdfort for your organisation.