X-Press joins forces with Thirdfort to offer secure remote onboarding for clients
Published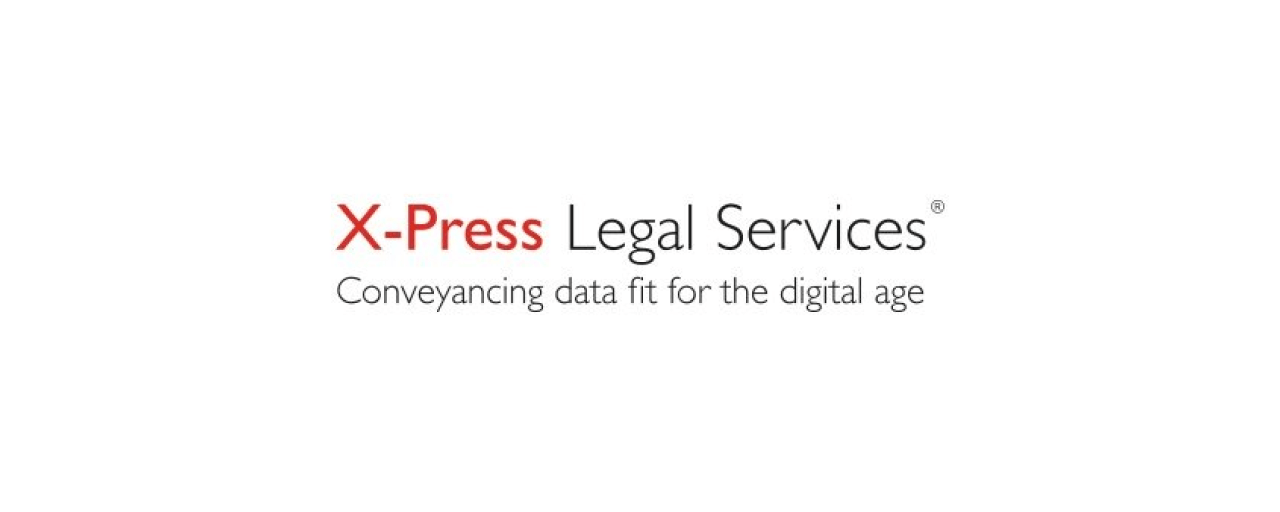 X-Press Legal Services is continuing its pioneering ways, by integrating Thirdfort's innovative remote onboarding app to offer conveyancers compliant remote client id verification as part of our suite of digital data services.
This partnership is timely as industry regulators have reminded legal practitioners of the importance of using electronic ID and verification processes in order to safely comply with governmental social distancing advice whilst in lockdown.
Lynne Lister, Managing Director of X-Press said: "We're partnering with Thirdfort to reduce the money laundering risk for conveyancers and solicitors and allow them confidence in a client's identity.  We believe that this is especially important during this period of social distancing and will enable property transactions to continue to take place quickly and securely."
Lynne continues: "The Council for Licensed Conveyancers (CLC) released a guidance note last month reminding legal practitioners of their legal obligations to verify client identification under the Money Laundering Regulations (MLR). With the addition of this new remote app to the X-Press online suite of digital services conveyancers and solicitors will be covered for PEPs, sanctions and address checks within minutes."
Olly Thornton-Berry, Managing Director of Thirdfort, commented: "As we all readjust to a new way of working, it is imperative that conveyancers and solicitors are able to continue to act remotely. Thirdfort offers a complete client onboarding solution which requires no face to face meetings or physical documents. We are excited to partner with leading search provider X-Press to simplify ID and source of funds checks for solicitors and conveyancers – enabling them to speed up client onboarding."
Through the Thirdfort intuitive mobile app, clients can verify their identity and source of funds securely and remotely from their smartphone, in minutes. Thirdfort removes the need to collect any physical documents or fill out manual forms, fast-tracking client onboarding, ensuring regulatory compliance and offering a more user-friendly experience.
Find out more about Thirdfort by getting in touch at [email protected]
Subscribe to our newsletter
Subscribe to our monthly newsletter for recaps and recordings of our webinars, invitations for upcoming events and curated industry news. We'll also send our guide to Digital ID Verification as a welcome gift.