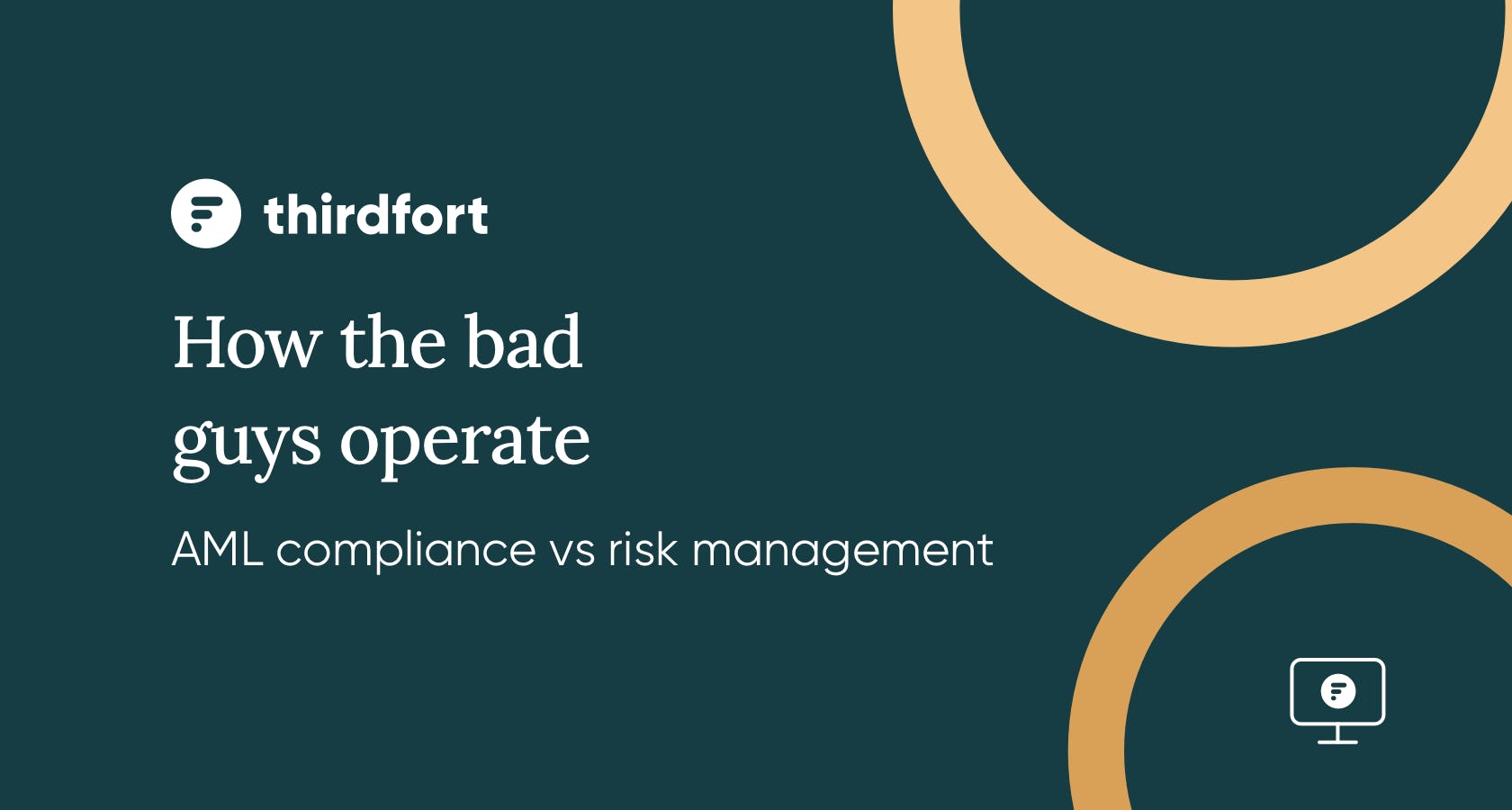 AML regulations are an essential framework for lawyers to cut the risk of serious money laundering offences. Unfortunately, they also provide guidance for criminals looking to exploit the system.
Compliance, by itself, doesn't remove risk, unless lawyers know how these bad guys operate and what to watch out for. We asked a panel of experts for their insight on exactly that.
In this one hour session, you will learn:
How criminals move through and exploit the system
The warning signs that someone isn't who they say they are
How lawyers can best protect their firm from risk
Our Panelists
Harriet Holmes, AML Associate at Teal Compliance
Harriet brings over a decade of legal experience in compliance and is currently part of a specialist team helping professional organisations meet their regulatory obligations. She has a passion for fighting fraud and for stopping the baddies!
John Hosie, AML Manager at Wright Hassall LLP
John is an experienced regulatory manager with a demonstrated history of working in the legal services industry. He advises organisations of all sizes on how to meet their AML compliance obligations.
Peter Taylor, The Fraud Guy
Peter's career began with Greater Manchester Police following which he was the Head of Fraud for Major Loss Adjusters. He now consults with online retailers, banks, insurers and fraud technology providers to provide fraud reviews, system improvement, audits and investigation across all counter fraud and cyber risks.
Sam Ruback, Head of Legal at Thirdfort
Sam has established and runs the legal function at Thirdfort. He started his career as a litigator at Mishcon de Reya focussing on fraud and white collar crime. In recent years, Sam has worked at startups and fast growth companies in regulated industries across payments, proptech and legaltech.