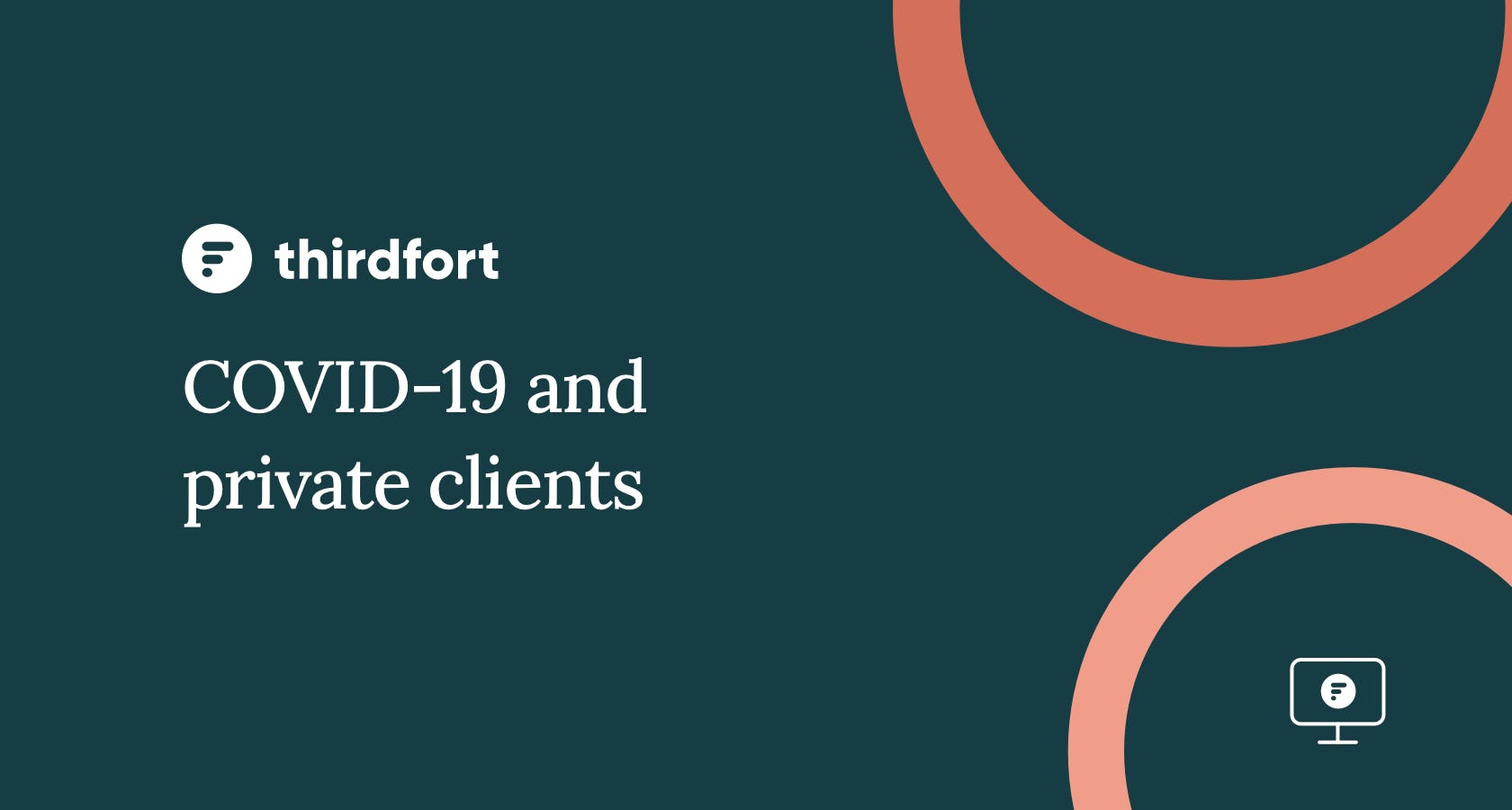 Thirdfort's Olly Thornton-Berry is joined by Matthew Evans, Partner and Head of Private Wealth at top 100 law firm Hugh James to discuss the impact coronavirus has had on private client practices across the UK and how the pandemic could shape the future of this area of the law.
Watch this webinar to learn:
- Why coronavirus has increased the demand in wills and whether this will stay post-pandemic
- How Hugh James have adapted to liaise with clients remotely, including implementing their own 'self-serve' wills solution.
- If and how new-age online will providers will fit in with traditional providers.