Thirdfort's Jack O'Donnell speaks to Today's Conveyancer about effective and efficient AML
Published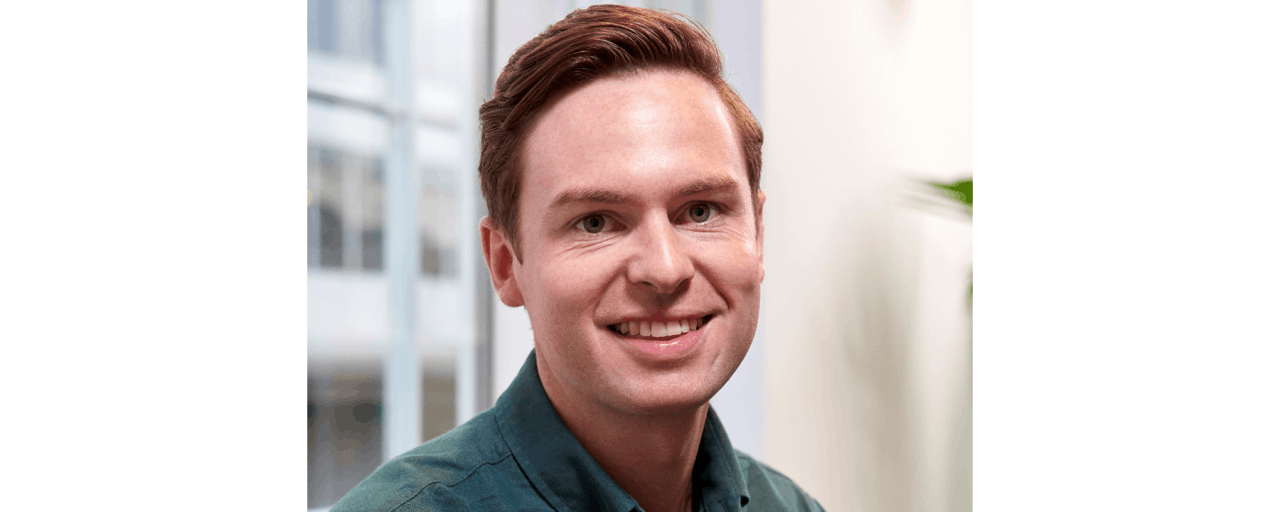 The Fifth Anti-Money Laundering Directive is now in full swing with property regulators urging firms to comply with immediate effect.
The Solicitors Regulation Authority (SRA) insisted that its 7,000 regulated firms re-assess their processes in order to comply with regulatory change.
Although they are releasing guidance on a number of enhanced due diligence measures law firms could adopt, the regulator issued an immediate compliance expectation.
Despite the best efforts from all property stakeholders, illicit wealth is still being used to purchase UK homes.
A recent report suggested that £5 billion of UK property was purchased using suspicious wealth with a third of the 421 properties purchased without the knowledge of law enforcement agencies.
With too much illicit wealth being laundered through UK property, conveyancers and other key stakeholders will need to ensure they are looking at innovative ways to prevent the issue from increasing.
The directive further suggested that electronic verification solutions could help to stem the flow of laundered money.
Jack O'Donnell, Head of Business Development at Thirdfort, has taken the time to discuss the benefits of electronic verification and the ways this technology can protect law firms and their clients. 
Why does the directive suggest electronic verification solutions could help defend against money laundering?
It's well known that criminals target law firms with lax or no identity and source of funds verification for the purposes of laundering money. Electronic verification enables firms to more effectively and efficiently verify their client's identity and expose other material issues, such as if their client is a politically exposed person. This is because it relies on multiple sources to verify an identity, as opposed to limited documentary evidence, and can spot fake or forged documents to a higher degree of accuracy than the untrained human eye.
Electronic verification not only equips firms to identify individuals who are posing as somebody else or who might have a criminal or suspicious background, it also acts as a deterrent against money launderers targeting firms perceived as "easy targets."
What benefits will electronic verification technology offer law firms?
Defending against money laundering is one obvious and very important benefit of electronic verification, but the benefits go well beyond that. Electronic verification makes it easier for a firm to evidence its controls on a consistent basis, which is particularly important given the level of scrutiny the SRA and CLC will apply to firms in 2020.
Electronic verification also enables firms to onboard clients more quickly and efficiently, providing a competitive edge against less tech-enabled firms, freeing up fee earner time to focus on fee earning and providing greater customer care, and freeing up compliance staff to investigate areas of more genuine suspicion and risk.
Traditionally, ID and source of funds checks have been ineffective, time consuming and inconvenient for firms and clients alike, but no more.
What are the dangers of traditional paper identification processes?
Thanks to the internet, fraudsters and money launderers have become increasingly sophisticated in their efforts to deceive law firms. High quality fake identity documents, such as passports, drivers' licences, utility bills and bank statements, can now easily be purchased online by anyone.
Firms who still rely on traditional paper identification processes and electronic AML checks remain at risk that their clients aren't really who they say they are. These firms should consider more comprehensive electronic verification checks as a way of plugging this gap and evidencing their controls to the regulators.
How is Thirdfort helping law firms improve their enhanced due diligence when it comes to AML?
Thirdfort enables firms to quickly and easily verify that their clients actually are who they say they are using state of the art document scanning and facial recognition technology.
It also enables firms to retrieve comprehensive source of funds information digitally, including verified bank statement information, and conduct comprehensive checks on giftors at the click of a button.
The result is less time on compliance and greater peace of mind for Managing Partners and Directors that their processes are robust and firms are safe from money launderers.
Jack is Head of Business Development at Thirdfort.
Subscribe to our newsletter
Subscribe to our monthly newsletter for recaps and recordings of our webinars, invitations for upcoming events and curated industry news. We'll also send our guide to Digital ID Verification as a welcome gift.