Thirdfort partners with mortgage broker Altura Mortgage Finance
Published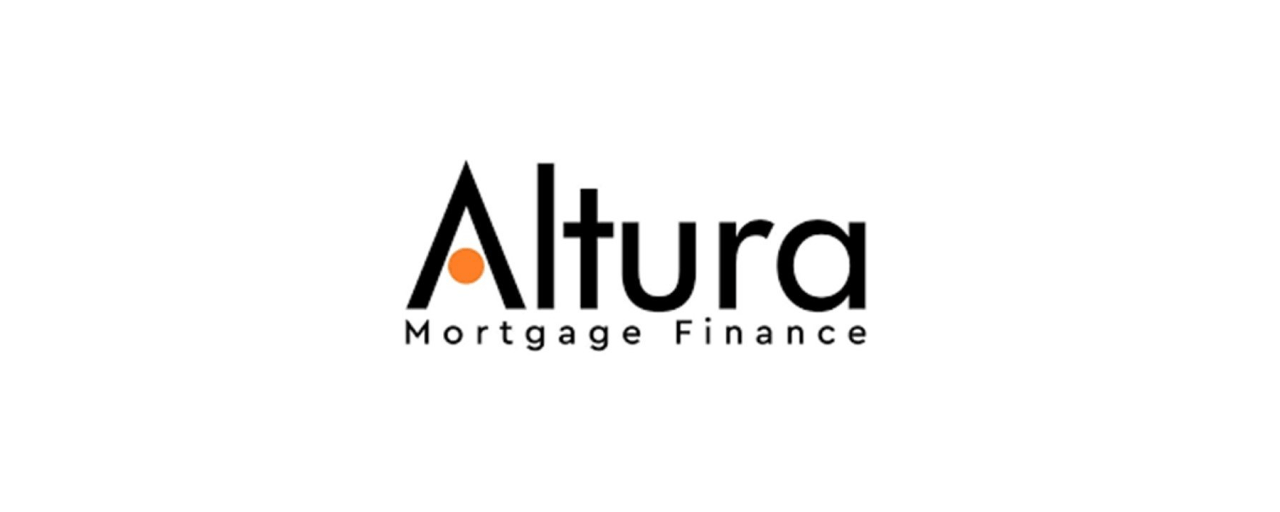 Thirdfort has partnered with its first mortgage broker, Altura Mortgage Finance, to bring digital KYC to the mortgage broking market.
Technology company, Thirdfort, enables clients to verify their identity documents and source of funds via a simple mobile app, streamlining a currently manual and time consuming process for mortgage brokers and their clients. Using best in class technology, Thirdfort integrates document scanning and facial recognition technology to determine authenticity of a client's identity document, and FCA regulated Open Banking technology to securely access and retrieve bank statement data.
Forward thinking mortgage broker, Altura, works with clients in the UK and internationally providing mortgage advice for purchase and remortgage finance. Thirdfort's technology will allow Altura to onboard new clients quickly and securely without having to see clients' identity documents or bank statements, alleviating the pain and risk associated with Know Your Client (KYC) and Anti-Money Laundering (AML) checks. Open Banking technology will allow mortgage brokers to obtain up to date balances for proof of deposit. For Altura, this is being expanded to include the last three months' banking transactions from the clients' current account.
The partnership with Altura confirms Thirdfort's move into the mortgage broking market.
Commenting on the partnership, Rob Gill, Managing Director of Altura Mortgage Finance says:
"We're thrilled to be Thirdfort's first ever mortgage broker. Technology is still underused in our industry, it has the potential to be truly transformative in many areas, including compliance. Thirdfort will make us more secure and efficient, as well as providing a highly convenient solution to our clients."
Olly Thornton-Berry, Co-Founder and Managing Director of Thirdfort says:  
"We are delighted to be working with Rob and the team at Altura. Rob shares our vision of streamlining age old parts of the mortgage broking process that are slow, manual and open to risk. Consumers are much more tech-savvy and we are used to taking a digital approach in most aspects of everyday life. Buying a house shouldn't be any different. This partnership marks a significant move for Thirdfort into the mortgage broking market which we believe is ripe for innovation. Rob's team provides a fantastic example of how technology can benefit a business not only in terms of client services but also for staff, with the ability to better manage resources and build on those all important customer relationships."
For more information, visit https://alturafin.com/
Related links:
Subscribe to our newsletter
Subscribe to our monthly newsletter for recaps and recordings of our webinars, invitations for upcoming events and curated industry news. We'll also send our guide to Digital ID Verification as a welcome gift.