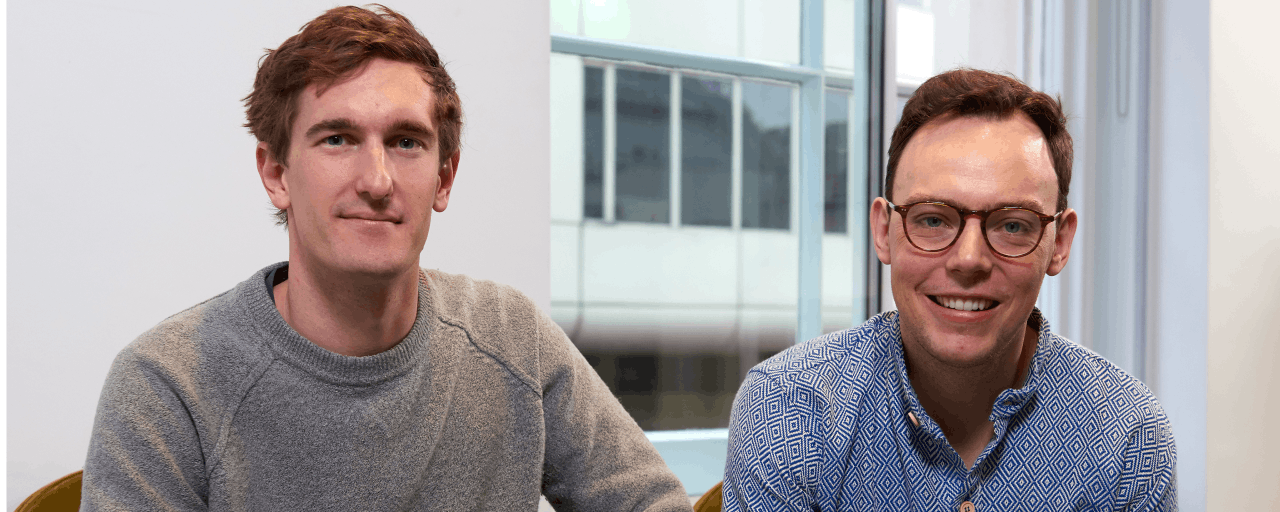 Ultra-secure 'Thirdfort Standard' will offer Government-grade ID verification in alignment with HM Land Registry's Digital ID Standard.
Digital onboarding platform Thirdfort has announced the launch of Thirdfort Standard, an ultra-secure digital ID check, offering Government-grade liveness testing and Near Field Communication (NFC) chip reading. The Anti-Money-Laundering (AML) and Know Your Client (KYC) specialist worked alongside HM Land Registry to ensure that its upgraded offering is fully aligned with HM Land Registry's new Digital ID Standard. Thirdfort Standard harnesses the latest developments in biometric and cryptographic verification, incorporating technology from ReadID, the pioneers of NFC chip-verification technology; and iProov, whose biometric technology is used by the likes of the NHS, Home Office and US Homeland Security. The Government-grade offering is at the helm of fraud protection and, crucially, means that those using Thirdfort Standard will be compliant with HM Land Registry's Digital ID Standard.
The Digital ID Standard was unveiled in March 2021 to encourage digital identity checks in the conveyancing process and drive the industry towards a clear set of standards in e-ID. Those firms meeting the standard have been offered a 'Safe Harbour' to protect them from recourse - on the grounds that identity checks were inadequate - in any claims resulting from the registration of a fraudulent transaction. To meet the Digital ID Standard, providers must utilise a range of cutting-edge technologies including biometric facial recognition, NFC and liveness checking to remotely verify the authenticity of identity documents, such as passports.
FCA regulated Thirdfort is a web and mobile app that combines Open Banking, document scanning and facial recognition technology, to streamline identity and source of funds checks carried out during legal and property transactions. Thirdfort lets lawyers and property professionals onboard their clients quickly, securely and entirely remotely. The startup has grown rapidly over the past year, off the back of the Covid-19 pandemic and the subsequent acceleration of law firm and conveyancer digitisation. Thirdfort's platform is now used to remotely 'onboard' over 30,000 clients each month – a ten-fold increase on pre-pandemic numbers - on behalf of more than 500 law firms and property businesses.
Olly Thornton-Berry, co-founder and Managing Director:
"At Thirdfort, our goal is to bring you the highest standard in legal security. Of course, standards can't stay still, so over the past 6 months, we've been working with HM Land Registry to raise the bar. We're using cutting edge technology to help lawyers and property professionals minimise fraud risk, whilst improving the client experience during life's big moments, and these tools have the backing of regulators and Government bodies.
The benefits of meeting HM Land Registry's Digital ID Standard are huge, and we know that many law firms have been anxious to understand if they meet HM Land Registry's requirements. We're now offering a 'government grade' standard in digital ID and we expect to be among a small number of suppliers to meet these high standards."
To find out more about how Thirdfort can help your firm achieve safe harbour, get in touch at [email protected] 
Subscribe to our newsletter
Subscribe to our monthly newsletter for recaps and recordings of our webinars, invitations for upcoming events and curated industry news. We'll also send our guide to Digital ID Verification as a welcome gift.