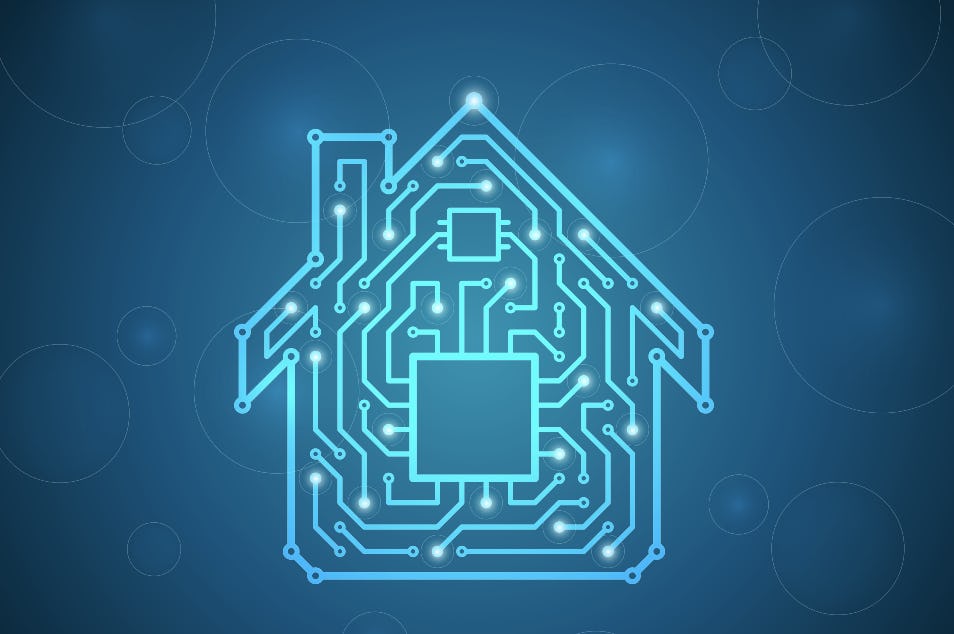 Thirdfort's survey reveals the conveyancing industry's attitudes to technology adoption and dives into what's driving the uptake of new, digitalised solutions.
The legal sector is embracing technology at an increasing rate and certain developments mean that this trend is likely to continue apace. The HM Land Registry recently announced that they are now accepting digital signatures, and the Ministry of Justice temporarily accepted video witnessing of wills during this year's lockdown. At the same time, firms have had to digitalise their approach to client due diligence due to social distancing and lockdown restrictions. Against this backdrop, Thirdfort asked the industry 'is conveyancing finally going digital?'.
In the report
This report, with guest writer Amy Bell, Founder and Director of Teal Compliance, delves into what's driving conveyancing firms to digitalise their practices. Get the report to learn what, beyond Covid-19, is pushing conveyancers to adopt technology, the solutions the rest of the industry is using and what's on the wishlists of conveyancers' to be digitalised next.