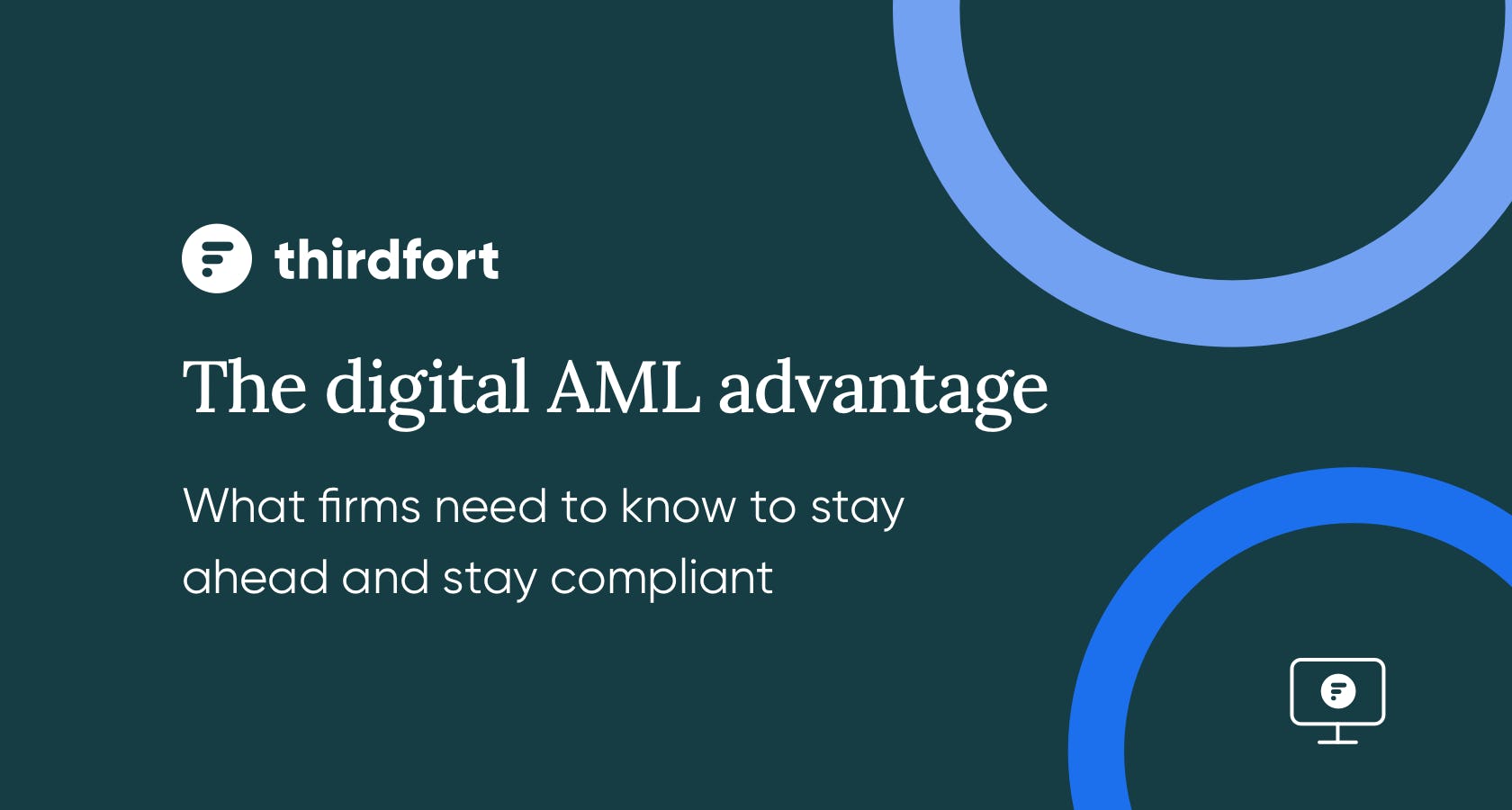 Today, firms are under growing pressure to keep up to date with increasing AML regulations as financial fraud and sanctions hit the headlines.
As lawyers find themselves up against more red tape, checks are taking longer and fee-earners become tied up in time-consuming administrative tasks. And away from what they do best.
In partnership with The Law Society, we hosted a roundtable webinar on the advantages for firms moving to digital solutions for their AML compliance — including how they can help relieve firms of this compliance burden.
Watch this session to learn:
The benefits of adopting a responsible risk-based approach to AML
Practical steps for moving on from a paper-based compliance culture
The best questions to ask of a new digital AML provider