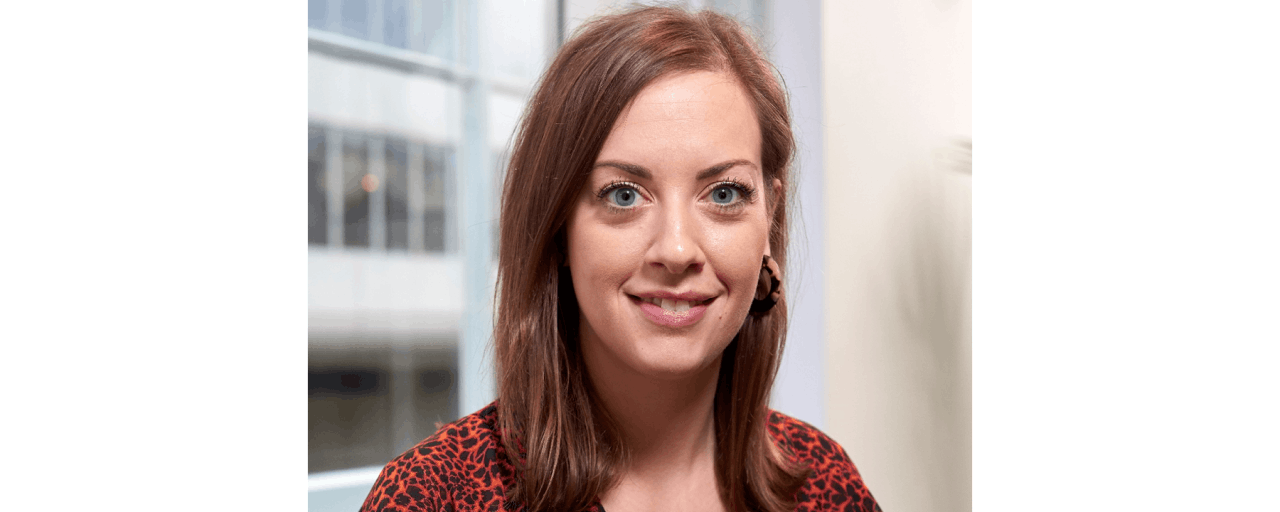 We are living in an increasingly digital world with smartphones being the means to most ends. The rise of challenger banks such as Monzo and Starling, which allow you to open an account in minutes using your mobile phone, reflect this. Despite technology modernising parts of conveyancing (including the first ever blockchain transaction last year), clients are still required to provide original or copy identity documents and bank statements for client due diligence. This outdated process is slow and manual, but should conveyancers care?
Average transaction length will hit 20 weeks
As predicted by Matt Prior of the Ministry for Housing, Communities and Local Government. Greater transaction length means less business for conveyancers and unhappy, frustrated clients. Digital onboarding tools enable clients to carry out identity checks, PEPS and sanctions screening and source of funds checks via their smartphone. This removes the need for clients to provide any documents to their conveyancer, cutting onboarding time from weeks to days and progressing the transaction to completion sooner.
Property fraud is 71% of all fraud...
...and conveyancing has been flagged by the SRA as a high-risk area for money laundering. Fraudulent bank statements can be purchased for under £40 and identity documents are faked beyond human detection. Instead of relying on physical IDs and bank statements, technology can verify the authenticity of an ID and use facial biometrics to match a selfie to that document. The technology is better at spotting fake documents than human review, meaning a more robust compliance process. As of next year, facial recognition technology will be written into Anti-Money Laundering Directives, further embedding it as a recognised business practice.
Fixed fees vs profit
Conveyancing has increasingly moved to fixed fees, putting more pressure than ever on conveyancers to complete work efficiently. Digital onboarding puts the ball in the client's court, empowering them to quickly and easily carryout due diligence checks via their smartphone. The requirement to collect physical documents is removed, as is the chasing and manual review. This allows conveyancers to create efficiencies, enabling them to process more matters, quicker and free up their time to win new business.
To keep up with advances in other industries, digital onboarding seems a logical way to improve part of the conveyancing process, progressing transactions in the most efficient and compliant way. That said, the key to its uptake will be conveyancers' willingness to trust and embrace this technology and the recognition of the risks if they do not.
Robyn is Head of Marketing at Thirdfort.
Subscribe to our newsletter
Subscribe to our monthly newsletter for recaps and recordings of our webinars, invitations for upcoming events and curated industry news. We'll also send our guide to Digital ID Verification as a welcome gift.