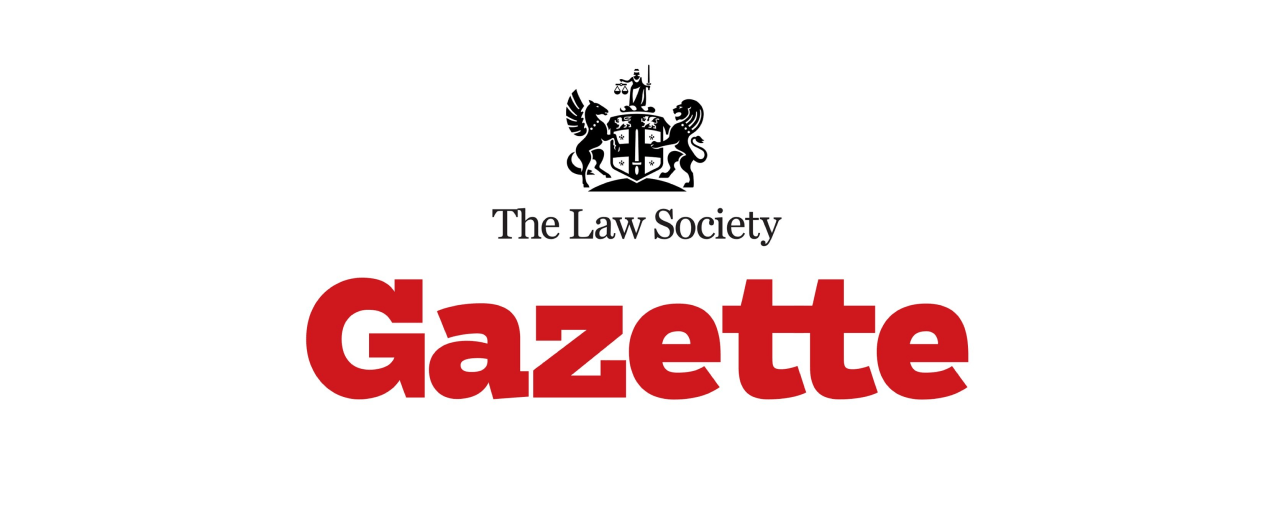 Conveyancing firms are testing a mobile app that uses data made available by new open banking regulations to comply with 'source of funds' checks, the Gazette can reveal.
The automated check is conducted by a client-verification system developed by lawtech startup Thirdfort. The system aims to improve the speed and rigour of identity checks by removing the need for firms to inspect physical passports and documents.
London firm Streathers Solicitors LLP is among those testing the system. Clients receive a text message asking them to download Thirdfort's app, which guides them through photographing a relevant identity document and recording a short video. The client can then permit the app access to their bank account income and outgoing transaction data.
The app compiles a list of the user's top 20 transactions over the past 12 months and identifies providers of significant unexplained sums for further checks. This forms part of a comprehensive identity report, along with checks on documents and alerts of politically exposed persons.
Oliver Thornton-Berry, Thirdfort's co-founder, said this process, combined with remote checking of documents, takes two to three minutes.
'It is significantly better than relying on certified copies of documents,' he said.
Since last year, the Competition and Markets Authority has required the nine largest UK banks to make data about transactions available with the approval of the data holder to comply with the EU Payment Services Directive.
According to James Danaher, Streathers Solicitors partner, early trials show the system saves time. 'It has the potential to save a lot of chasing of bank statements,' he said. The system also detected that a passport scan was of a photocopy rather than the original document, he said.
Thirdfort is regulated by the Financial Conduct Authority. Its backers include London firm Mishcon de Reya.
Read the story here.
Subscribe to our newsletter
Subscribe to our monthly newsletter for recaps and recordings of our webinars, invitations for upcoming events and curated industry news. We'll also send our guide to Digital ID Verification as a welcome gift.