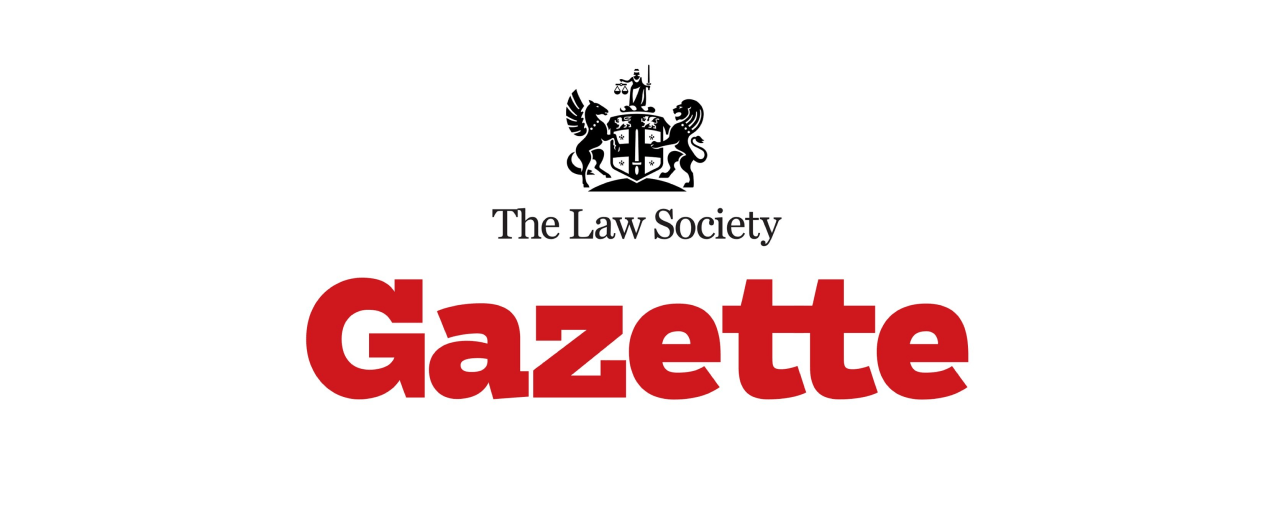 Digital property platform Thirdfort due to begin trials with an estate agent this autumn.‍
A digital system aimed at relieving conveyancers of most of the burden of verifying clients' identity and holding client money is due to begin trials with an estate agent this autumn, the system's designers have revealed.
Thirdfort, a 'digital property settlement platform' designed to defeat conveyancing fraud, will perform three key functions, founders Jack Bidgood and Olly Thornton-Berry told an event showcasing 'proptech' innovations.
The first is to carry out identity checks on buyers by matching images of documents with 'selfie' portraits and data held by specialist third parties such as credit-checking firms. This will be far more effective than a solicitor flipping through a client's passport, Bidgood said.
When the transaction is ready to go through, an escrow vault regulated by the Financial Conduct Authority will relieve the conveyancer of the need to hold client money directly. 'They outsource all the risk to us,' Bidgood said.
Finally, the system will enable secure encrypted communications between parties.
Read the full article here.
Subscribe to our newsletter
Subscribe to our monthly newsletter for recaps and recordings of our webinars, invitations for upcoming events and curated industry news. We'll also send our guide to Digital ID Verification as a welcome gift.