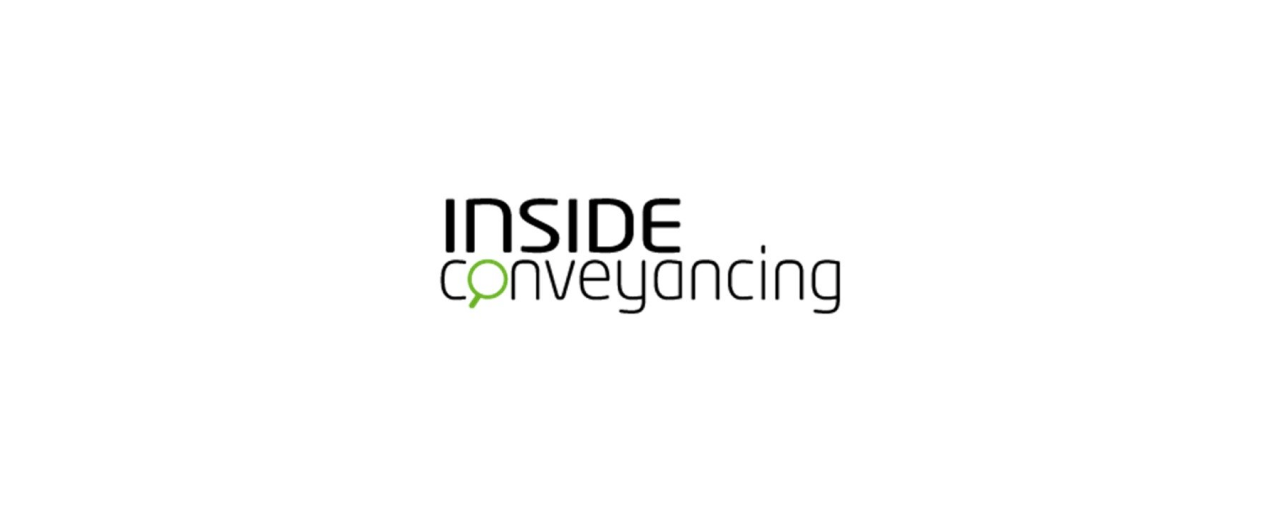 It's hard to escape from the large number of recent headlines published about the potential property fraud crisis in the UK.
Research by ABC Finance found that just 3% of property fraud in the UK is prevented with the value of these frauds reaching £216m in 2018. The data showed that property scams are the most common occurrence of fraud reported by the UK's authorities and the Land Registry has received twice the amount of fraud claims than they have successfully prevented since 2009.
A successful fraud can be financially and reputationally damaging to a law firm and these figures suggest more needs to be done to combat it. So, what advice is there for conveyancers and how can they best protect themselves and their clients from falling foul to scammers?
Conveyancing is one of the areas that poses the highest risk to money laundering due to the large amounts of money involved in single transactions. The terms 'Friday Afternoon Fraud' (when fraudsters take advantage of Friday afternoons busy with completions to intercept emails with fake bank details) and 'Property Hijacking' (when criminals pose as the seller of a property and pocket the sale proceeds) are being increasingly seen in the headlines.
Current requirements from regulators is to adopt a 'risk-based approach' to Anti Money Laundering (AML) compliance to be confident that client money is from a legitimate source. This is bolstered by the SRA's #staySHARP campaign which aims to raise awareness of the threat money laundering poses to law firms. Yet, without any specific guidelines, knowing whether your procedures are robust enough is fuzzy at best.
This has resulted in conveyancers designing and implementing their own procedures for staying compliant. These often involve seeing a copy (or the original) of an ID document and 6 months of banks statements. While this is sufficient for regulators, this manual process is inefficient and time consuming, with back and forth emails and form filling causing unnecessary delays and putting tension on the lawyer/client relationship.
Technology can streamline these checks and provide a smarter, more robust process for managing risk. Within a secure app, ID scanning technology can verify the visual authenticity of an identity document, while facial recognition technology can identify a selfie of the client and then match it to the face on the ID photo. New bank linking technology allows clients to give read only access to digital bank statements, ridding the need for the client to provide paper statements which can be easily faked.
These technologies not only provide a more robust process for confirming a client's identity and source of funds, but allows conveyancers to onboard more clients faster and save time and money on the manual, time-consuming processes currently used.
While no regulators or industry bodies will be in the position to suggest a particular solution or provider, they instead put the onus on each individual firm to scrutinise the provider they use to ensure they are using a solution that is fit for purpose. The SRA and CLC have expressly encouraged conveyancers to consider technology driven solutions which could help their practices and their clients stay safe from criminals.
In a world where fraud is becoming increasingly commonplace and digital is the new normal, it seems logical that now is the time to adopt a better way of managing risk to ensure your firm doesn't become the next victim of crime.
Read the story on Inside Conveyancing here.
Subscribe to our newsletter
Subscribe to our monthly newsletter for recaps and recordings of our webinars, invitations for upcoming events and curated industry news. We'll also send our guide to Digital ID Verification as a welcome gift.