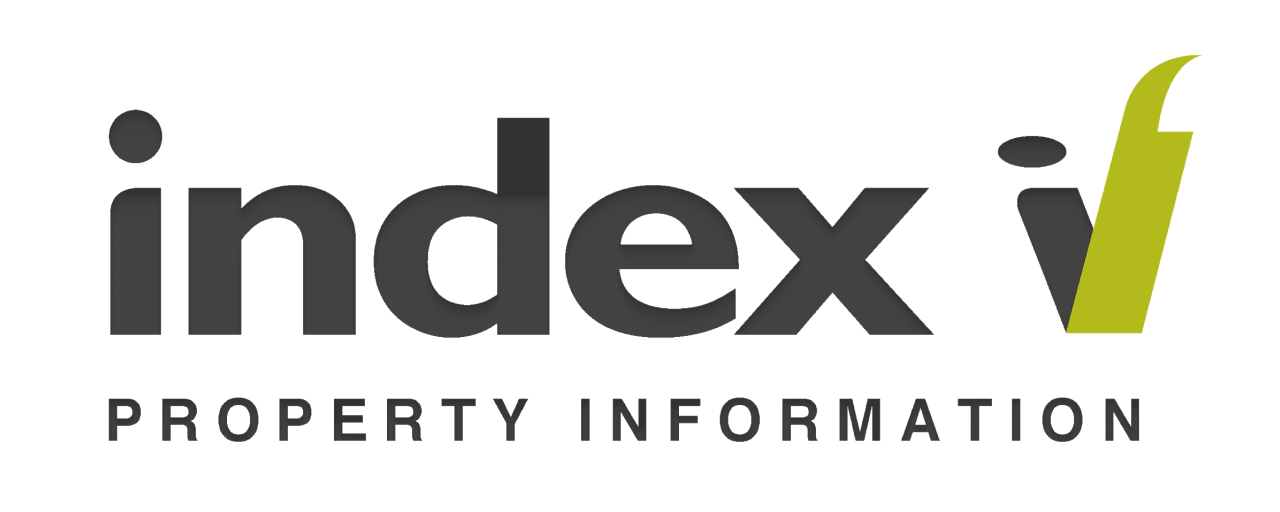 Index has today announced its partnership with Thirdfort.
Here at Dye & Durham, the parent company of Index, we continually look at ways to expand our client offering. Following a successful integration with Thirdfort via the Index Platform, our Law Firm Clients are now able to remotely onboard their clients in minutes using the Thirdfort App for a complete KYC check and verification of Source of Funds.
Richard Norman, Commercial Director of Index Property Information, said:
"As most, if not all Law Firms are now working remotely, onboarding new clients is a time consuming and difficult process. Thirdfort removes all of that burden and provides an intuitive solution which we are very proud to partner with."
Olly Thornton-Berry, Director of Thirdfort, commented:
"Given today's climate, it is imperative that conveyancers and solicitors are able to work remotely. Thirdfort offers a complete client onboarding solution which requires no face to face meetings or physical documents. We are excited to partner with Index to offer Thirdfort to their customers and join the suite of top-class products they already offer."
Thirdfort simplifies ID and source of funds checks for solicitors and conveyancers. Through an intuitive mobile app, clients are able to verify their identity and source of funds securely and remotely from their smartphone, in minutes. Thirdfort removes the need to collect any physical documents or fill out manual forms, speeding up client onboarding, ensuring compliance with regulations and offering a more client-friendly experience.
For further information regarding this please contact your local Index office –  https://indexpi.co.uk/where-we-are.html
Index Property Information is part of the Dye & Durham Group. Dye & Durham is a leading provider of cloud-based software and technology solutions designed to boost efficiency and increase productivity for legal and business professionals.
Subscribe to our newsletter
Subscribe to our monthly newsletter for recaps and recordings of our webinars, invitations for upcoming events and curated industry news. We'll also send our guide to Digital ID Verification as a welcome gift.