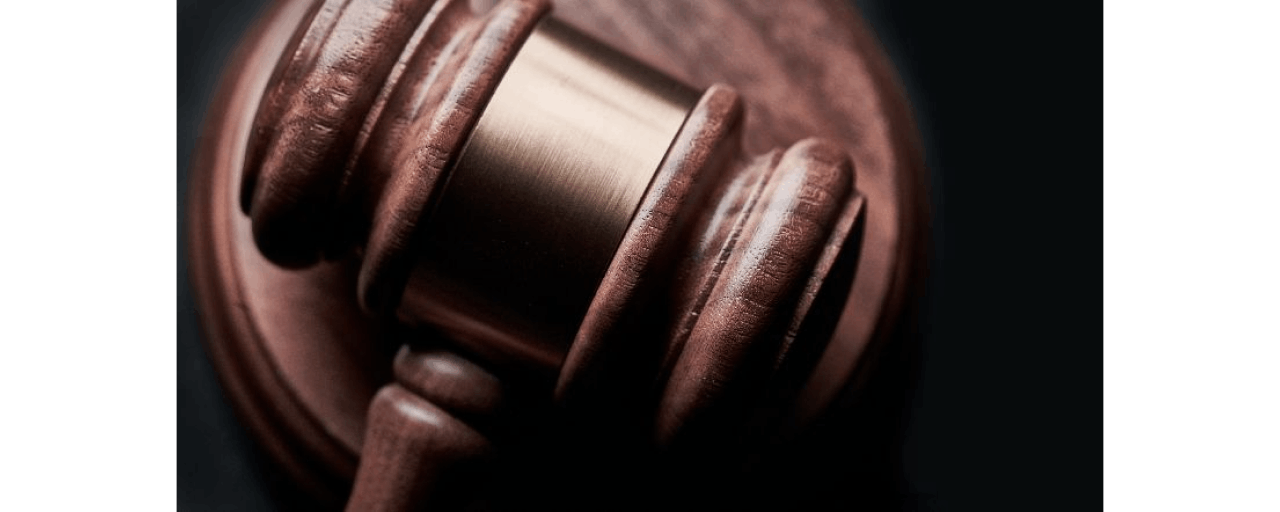 Read our write up of our webinar with Matthew Evans of Hugh James.
In contrast with the more fast-paced changes seen in other areas of law, the Private Client space remains relatively traditional in its adoption of tech solutions. It seems, however, that the small changes already being made will be accelerated by the need to work remotely during the COVID-19 lockdown. In our first ever live webinar, Thirdfort's Co-founder and MD Olly Thornton-Berry discussed the evolution of the private client space during COVID-19 with Hugh James' Partner and Head of Private Wealth, Matthew Evans.  
Matthew, as someone responsible for the development and long-term strategy of his team, offered some valuable insight into some of the current trends he's seeing within private client law. Wills, in particular, have come into 'even sharper focus', with Hugh James having experienced a gradual climb in demand on the run-up to lockdown, then a definite spike once lockdown was announced. Along with this increased demand came the pressing need to be innovative while working remotely- a challenge faced by firms nationwide. Matthew noted that, although it's difficult to estimate whether demand will remain at this elevated level, demand for wills has always been fairly consistent (around 60% of the adult population does not have a will) and he believes this will remain the case post-lockdown.  
One of the challenges faced by those in the private client space is remote onboarding and taking of instructions from clients. Luckily, Hugh James had already been implementing remote onboarding of clients before lockdown was put in place, and so found themselves more well-equipped to deal with the sudden change.  By working closely with high street banks, Hugh James already provided a will-writing service on a national level pre-COVID-19- the government regulations simply meant a paring back of methods such as their use of hard post. Matthew acknowledges that some practitioners will have been less comfortable with the sudden move to remote working and will have had to adapt their processes more radically in the wake of the UK's lockdown. Before Hugh James started implementing tech solutions in their practice, Matthew explains that their traditional approach only allowed them a limited geographical reach, and that a process of trial and error was required to create a remote onboarding service that met clients' needs, while aligning with risk management objectives and maintaining an attractive price point. This management of risk is key, says Matthew, to consider when assessing if clients are suitable for the remote service; at the moment, Hugh James look out for rigid risk flags, that will indicate whether they need to see a client face-to-face.  
The sudden switch to remote working has forced practitioners in the private client space to come up with creative solutions to executing wills remotely.  A lot of the time, this process involves telephone correspondence with banks; what was important here was to ensure the bank employees that gather most of the information needed were well-trained on the points that needed to be discussed with clients. Matthew also highlighted the low return rate of documents as an element of the process that could benefit from a remote-based solution in future. In addition to this, witnessing the signing of wills has also posed an issue for practitioners. The lockdown has seen practitioners witnessing 'in gardens and through windows', says Matthew- which he recognises is not ideal. The Law Society have been canvassing for a potential loosening in the current requirements and regulations surrounding witnessing, however Matthew surmises that this is unlikely to be implemented before the end of the UK lockdown.  
Hugh James has implemented an online, 'self-serve' solution for clients looking to put a will in place. However, Matthew is careful to note that this is a limited service, and that Hugh James are 'treading carefully' by filtering potential clients through a pre-selection questionnaire. This questionnaire will establish whether the client is suitable for the online solution by gathering information about the composition and value of their assets, their family tree and to whom the client intends to leave their estate. If this information flags up as particularly controversial, Matthew says, the client will be directed towards a more bespoke service.  
Touching on the implementation of e-signatures in private client law, Matthew sees this as an inevitability considering the current momentum of technology in the space. While the debate around e-signatures divides opinion within the profession, Matthew makes clear that The Law Commission wish to monitor the technology's progress before making a decision on its usage. There are obvious concerns around fraud and e-signatures, with various tech solutions suggested to try and combat this (2-factor authentication, for example)- however, Matthew emphasises that wet signatures are not impervious to fraud either. Regarding the USA's use of tech in executing wills, Matthew notes that we're unlikely to see instant feedback, and that this will only filter through in the next 5 years or so.  
Olly asked Matthew's view on the influx of online will providers recently entering the market- how will these fit in alongside more traditional practitioners? As the wills and probate market is large, with every adult in the UK encouraged to write a will, there appears to be enough room for different services to coexist, says Matthew. While Hugh James aims to appeal to a variety of consumers, online will providers will attract the clients who prefer a low-cost, remote service as opposed to those requiring more complex advice.  
So, what will the long-term changes be to private client, wills and probate? How can firms prepare themselves for these changes?  
Any technological advances are likely to be slowly adopted, and not necessarily that drastic. Communication with clients is becoming more remote, and is likely to only go one way, says Matthew. Similar applies to probate- this process is largely administrative and requires a lot of written correspondence that is unlikely to automate in the near future. While the need to streamline this process is recognised, this would require buy-ins from third parties such as gas companies, banks etc. When asked how he thinks probate will look within the next 50 years, Matthew theorised a potential 'central database' that Executors will be able to use to access probate data- similar, perhaps, to Open Banking software available currently.  
To conclude, Matthew ended on a positive note, revealing that the lockdown has forced practitioners to stop and think about how they communicate with clients and to expedite products that were already in place. As Matthew notes, the law around wills and probate is due a review, which is something that will potentially be generated as a result of the COVID-19 pandemic.  
To watch the original webinar with Matthew Evans, please follow this link.
For more information about how Thirdfort can save you time and reduce risk in onboarding new clients, please get in touch with Thirdfort, Lawyer Checker or Index Searches.
Subscribe to our newsletter
Subscribe to our monthly newsletter for recaps and recordings of our webinars, invitations for upcoming events and curated industry news. We'll also send our guide to Digital ID Verification as a welcome gift.