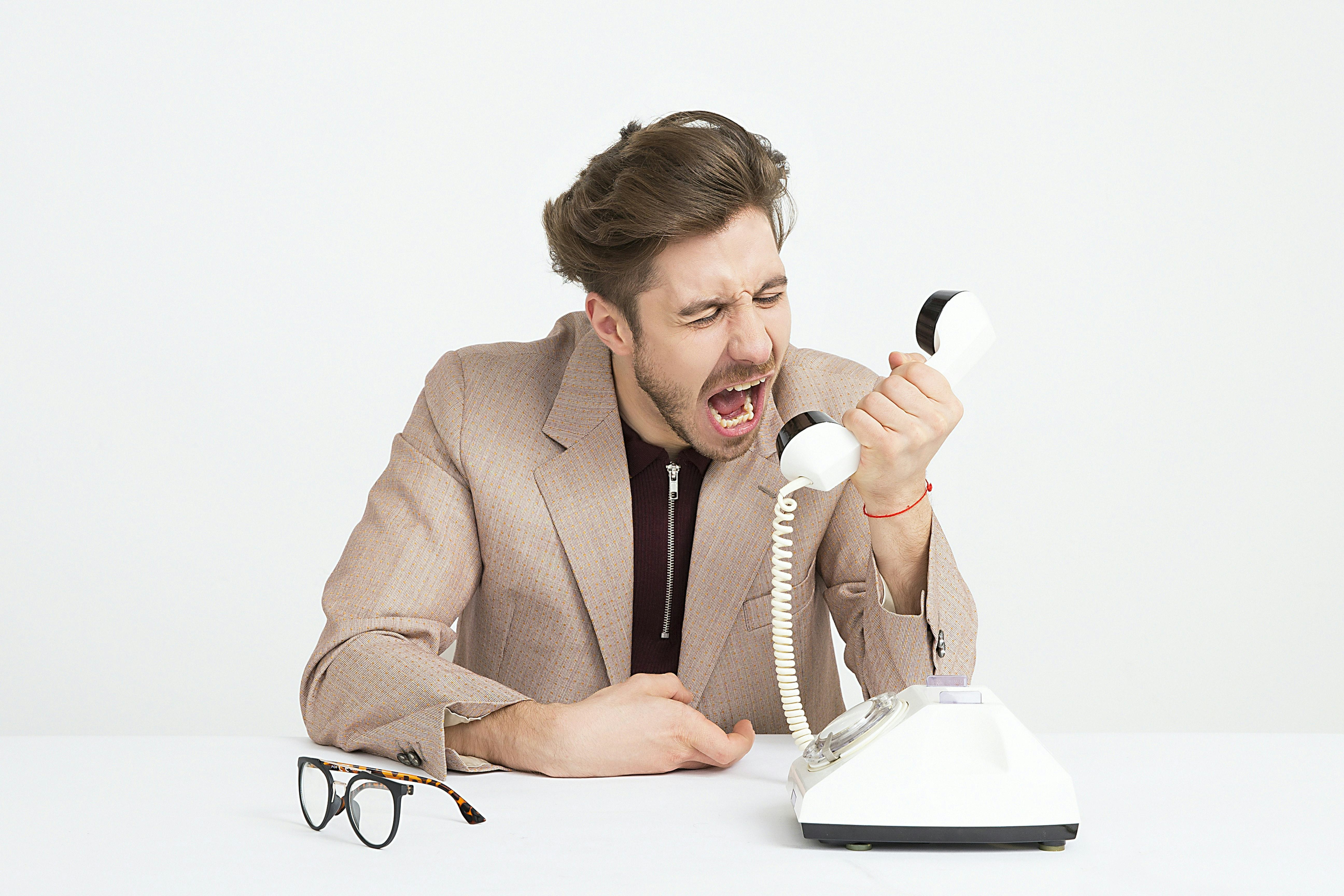 November 4th saw a second national lockdown brought in across England. This second lockdown differs from the first in a few ways, with one of the most significant changes being that the housing market has remained open. Robert Jenrick, Housing Minister, has said that 'the housing market will remain open throughout this period', and as the frenzy of the SDLT holiday rolls on, Thirdfort highlights how you can keep your clients happy during Lockdown 2.0…
Flexibility in uncertain times is a game-changer
The key to client satisfaction in 2020 is without a doubt flexibility. In fact, Aspiring Solicitors list 'flexibility' as one of a solicitor's most valuable skills. In a year that has been like no other, moving house is a stress that your clients have taken on and they will appreciate a flexible conveyancing journey. This flexibility could come in the form of remote onboarding. A recent study by YourKeys has seen that face-to-face meetings aren't a priority to 73% of home movers. With face-to-face meetings off of the cards during November, the ability to move cases forward by using software will no doubt be welcomed by clients and fee earners alike. 
Efficiency is key
In a similar vein, your clients will be put at ease with the efficiency of your services considering that one Legal Futures survey stated almost a third of movers in 2017 believed their conveyancer worked 'very slowly'. With reports of delays in the process, (namely local searches taking up to 42-days) being widely publicised on the BBC, your clients may be anxious that their move may take longer than expected. If you're being seen to be doing everything you can, your clients will likely feel a lot less stressed and thank you for that. A common trend in the feedback we receive at Thirdfort is that home-movers have reservations about the conveyancing process, but that a smooth and easy onboarding journey 'significantly speeds up' a transaction and pleasantly surprises them. Using tech solutions like Electronic ID Verification (eIDV) can cut considerable amounts of time from the conveyancing process, streamlining your clients' move and your own internal processes. 
Keeping your clients informed = keeping your clients  
It's a well-known fact that clients appreciate communication and transparency. One Modern Law Magazine survey put poor communication as the source of one in four conveyancing complaints, while a study by the Law Society found 45% of clients feel that poor communication prolonged their home move. Everyone appreciates being kept in the loop, and home-movers are no different, with home-movers reviewing Thirdfort listing 'being kept fully updated' as a key element of positive experiences. Although tech solutions can speed up the conveyancing process, they are not there to discourage firms from building relationships with their clients, but rather facilitate them. For instance, the right tech solution will be intuitive, client-friendly and help make the conveyancing process more transparent for your client. Thirdfort client Thomas Legal found that their clients appreciated 'being able to take responsibility' for their checks, and have some control over the progress of their transaction. Sympathy is a two-way street, and building strong relationships will be key to keeping your clients happy during Lockdown 2.0.
Happy clients make for happy lawyers 
2020 has been a stressful year for everyone, let alone property lawyers and home-movers. With the March lockdown putting moves on hold and the fallout from the SDLT suspension, managing your clients' expectations and keeping them happy is now more important than ever. 
Keeping clients happy ultimately means keeping them feeling reassured, supported and secure. Providing a safe, client-friendly and efficient way for them to progress their transaction during lockdown goes some way towards meeting this goal. Technology is not there to replace face-to-face conveyancing forever, but it can be a tool firms keep in their arsenal to continue providing positive client experiences during Lockdown 2.0 and beyond. 

To learn more about how Thirdfort helps firms deliver a positive client experience, check out our Case Study with client Thomas Legal.
Subscribe to our newsletter
Subscribe to our monthly newsletter for recaps and recordings of our webinars, invitations for upcoming events and curated industry news. We'll also send our guide to Digital ID Verification as a welcome gift.