The Digital Estate Agent: Four ways the pandemic has changed the property sector for good
Published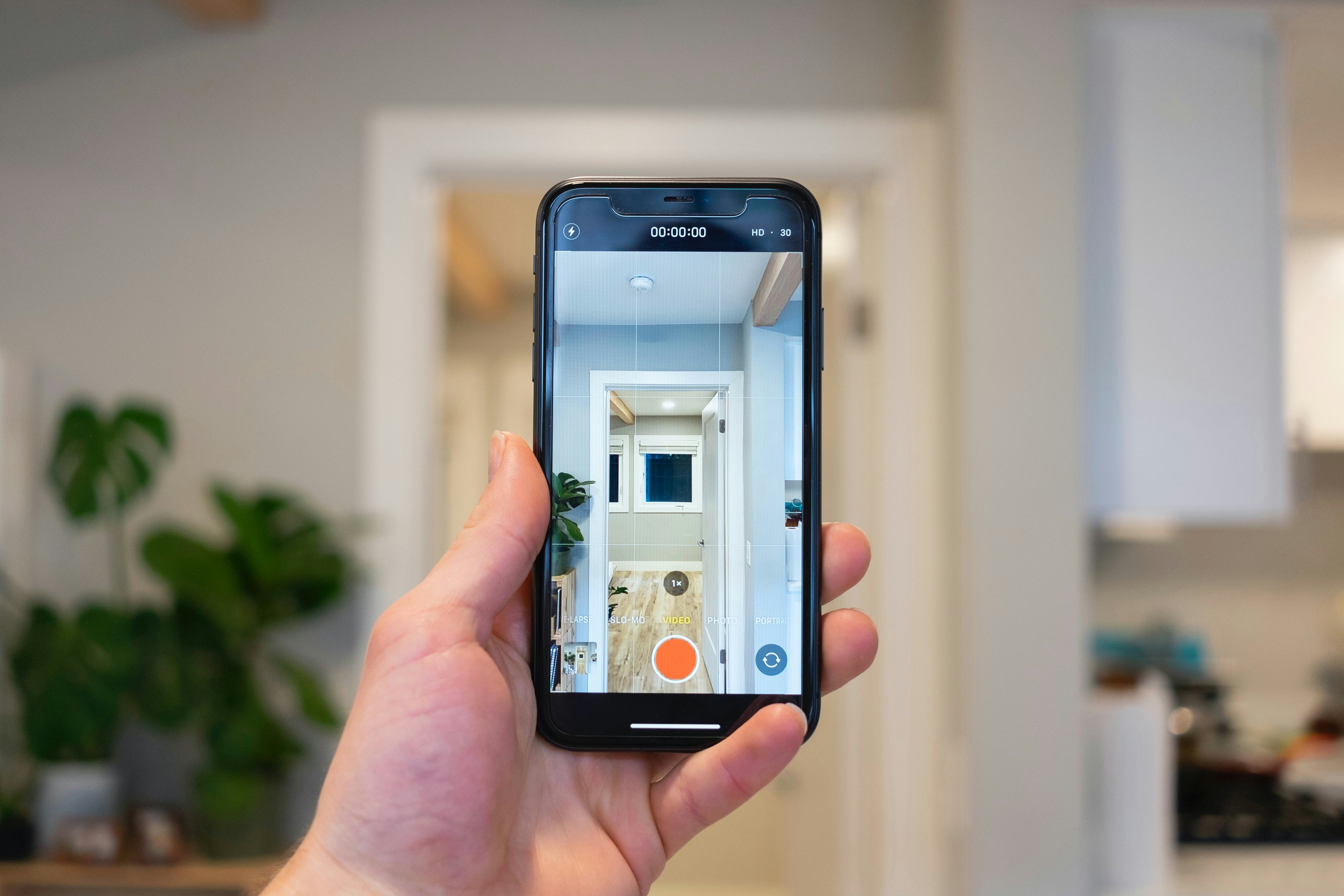 It's been an unprecedented 18 months. But the rapid acceleration of technology adoption during the pandemic has shown estate agencies what digital transformation makes possible. Here's why they're not going back to business as usual. 
The property sector has long been considered something of a laggard when it comes to technology. As other industries have transformed, many estate agents have remained beholden to the traditional way of doing things, overly reliant on a highly labour intensive buying and selling process. 
Daniel Hegarty, founder and chief executive of Habito, an online mortgage broker and lender, says much of that reluctance to change has been down to homeowner acceptance. "Customers just want to buy houses," he tells the Financial Times. "They will do anything they need to do, crawl through all the paperwork and navigate the jargon. That has given enormous leeway to everyone in the process to be quite lazy." 
That aside, there are some sector-specific challenges that have made agents slow to digitise. 
Writing on LinkedIn, Dajit Sandhu, co-founder and COO at Precis Capital Partners, says high fragmentation, a complex ecosystem of stakeholders, commercial viability, and a need to significantly upskill the current workforce have all added complexity to transformation. But the impact of relying on manual processes instead has "lead to duplication, inefficiency, human error, a lack of data and analysis and no real-time actionability", she adds.  
In 2020, everything was turned on its head. When the government advised that people should only move house if it was "reasonably necessary", more than 450,000 homeowners had to put their plans on hold. Offices closed, agents were furloughed or told to work from home, and the daily footfall outside the shop window fell to almost nothing. People shifted their searches online but for now, most weren't buying. 
Thankfully the easing of lockdown and the government's stamp duty holiday (introduced in July 2020), fueled a surge in demand. But agents had to change how they operate – homeowners were still wary of meeting in person and many colleagues were still working remotely. Tools and processes that would usually have taken years to transform were rolled out in a matter of weeks. 
Amid all of the upheaval, there have been clear benefits in embracing this new way of working and experts do not expect agents to revert to the old way of doing business. Here's how the pandemic has transformed the sector for good. 
Virtual tours
With anxiety still high about the spread of Covid-19, the ability to give potential customers a 360-degree viewing experience on screen was a game changer for the sector. Homeowners like being able to view a property at a time and place that's convenient to them, only then arranging in-person viewings for the listings that really resonate. And agents are able to reduce the number of time wasters, and screen higher numbers of people, thereby filling empty properties more quickly. There's also the potential to attract potential customers from further afield.
Big Data
With so many colleagues working from home, manual processes had to be digitised so that everybody could access the information they needed. This has led to greater collaboration between colleagues, the breaking down of silos, and an overall better customer experience. Many agents already had these tools but weren't making the best use of them. With access to Big Data, it's possible to identify new insights and efficiencies and spot emerging trends. It can also help make decision making quicker, boost innovation, and predict changes in property prices, rent costs and valuations, which provides a competitive advantage. 
Live chat and artificial intelligence
As the number of online searches increased, agents' online shop windows became even more important during the pandemic. Many introduced live chat functions to provide out of hours service and increase the capacity of their workforce (some of whom may have been furloughed). Intelligent virtual assistants and customer relationship management (CRM) software can also help agents automate much of the buying and selling process – concierge, nurturing, scheduling, follow up – so that they have more time to spend with homeowners and to identify new market opportunities. 
Contactless services 
With social distancing requirements, estate agents were left with a dilemma – how could they perform all of the checks and due diligence required remotely? E-signature services such as Docusign, and digital ID verification platforms such as Thirdfort provided the answer. As well as being 100% remote, streamlining the whole process made transactions go faster and decrease the possibility of errors. New revenue streams such as digital referencing tools and move assistant platforms also provide new opportunities for revenue. 
---
Forward thinking estate agents are embracing change and their businesses are benefiting greatly. 
By bringing in simple, user-friendly solutions like Thirdfort for estate agents, these firms are supercharging their sales teams with the tech they now need to negotiate competitively, and dramatically reducing the time it takes to onboard new customers. 
If you're interested in learning how your firm can automate AML and ID checks using Thirdfort, book a demo with one of our team here. 
Subscribe to our newsletter
Subscribe to our monthly newsletter for recaps and recordings of our webinars, invitations for upcoming events and curated industry news. We'll also send our guide to Digital ID Verification as a welcome gift.