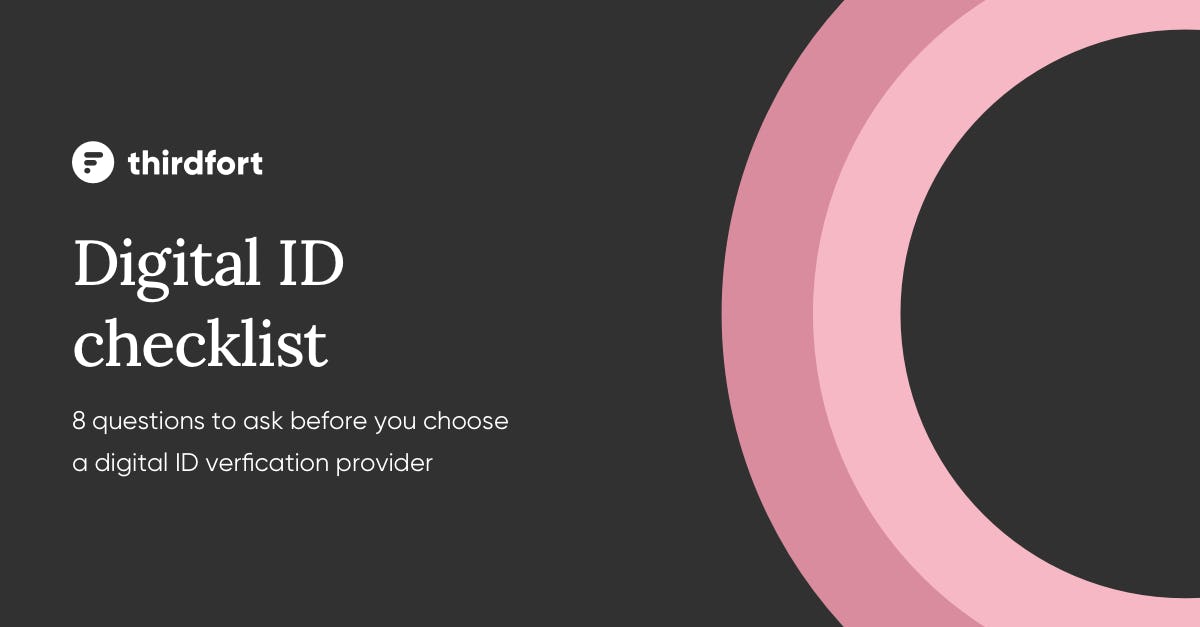 More and more firms are moving towards Digital ID Verification to take advantage of HM Land Registry's Digital ID Standard and provide a more seamless onboarding experience for clients, but with so many providers out there, it can be a struggle to know which is the right solution for your business.
In this guide, we'll walk you through the key questions to ask before choosing a Digital ID provider and why, including:
How will the solution add value to your firm?
Will clients find it easy to use?
Does the solution meet HM Land Registry's Digital ID Standard?
What security measures does the provider have in place to protect data?