Digital ID and AML for Estate Agents: What to look for in a provider
Published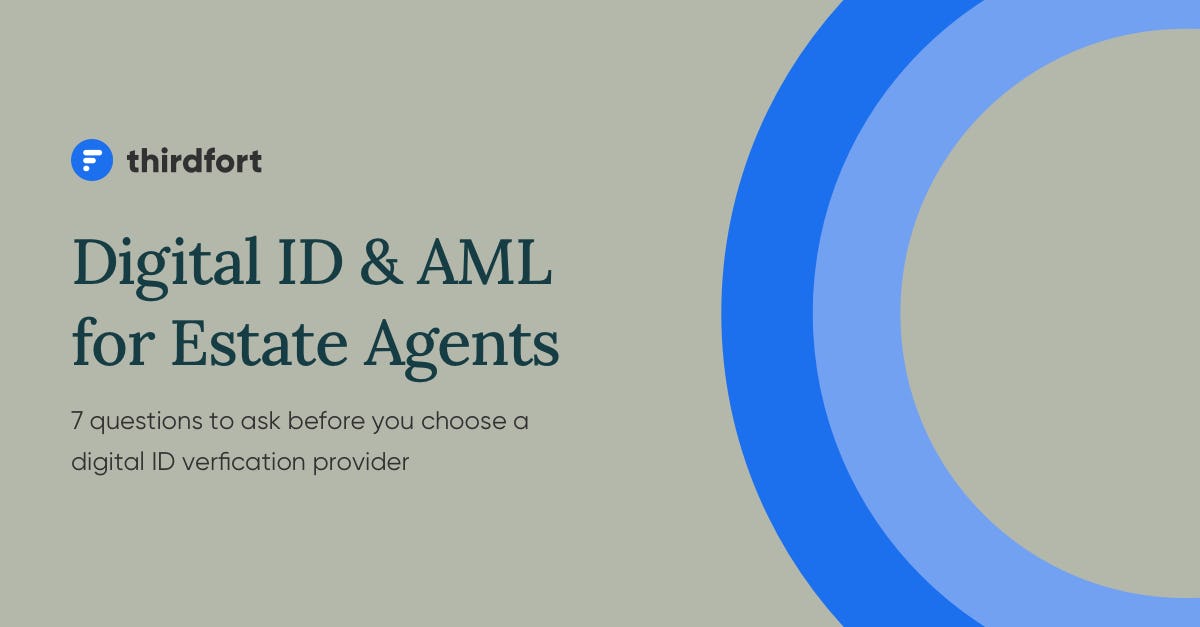 Digital ID tools are helping estate agents reduce the burden of compliance admin and close deals faster. As simple as sending a link to your client, KYC checks can be completed by clients in minutes wherever they are in the world. Helping you to tick the compliance box and get back to negotiating with confidence.
In this guide we'll walk you through what to look for in a digital ID provider and answer the most common questions:
What's HMRC's approach to digital ID verification?
What key features should you look for in an AML check provider?
How will using a digital AML check save your business time and money?
Will your clients find your chosen solution easy to use?