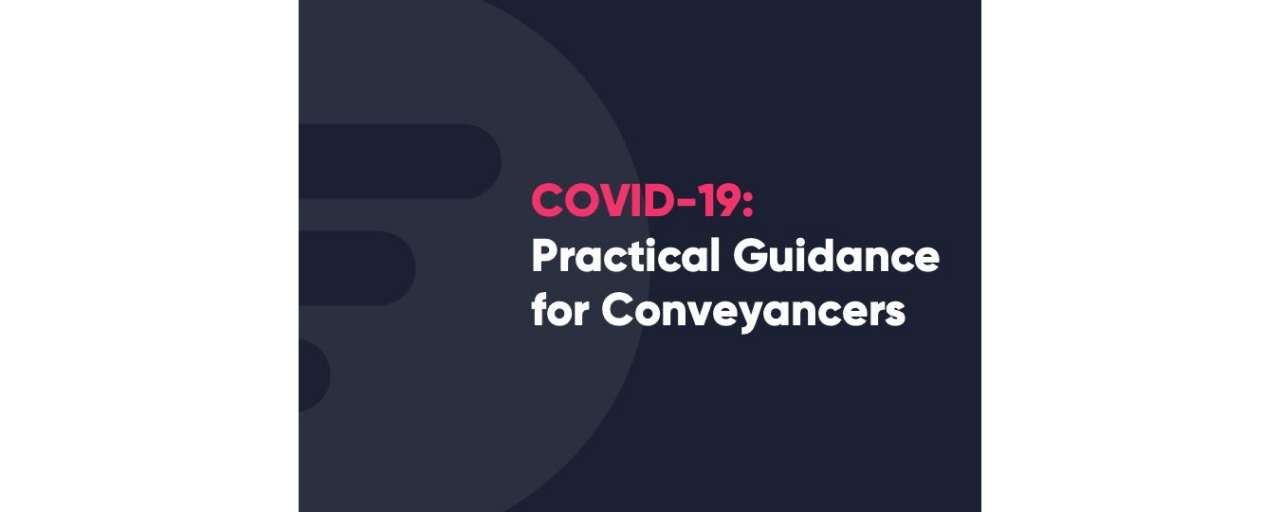 COVID-19 (also called coronavirus or novel coronavirus) is a developing global health situation which is starting to create challenges for individuals and businesses, and put pressure on major economies. As the situation develops, events could quickly change, leading to complex and difficult conditions which could impact peoples' ability to work, travel and carry out daily activities. Businesses are advised to consider their position and the potential impact of coronavirus and put in place plans to mitigate against these to ensure business continuity.
We have identified and considered potential issues faced by conveyancers and have prepared some practical guidance. This includes guidance on market conditions, regulatory considerations and cyber security issues which could arise as a result of the spread of coronavirus. The situation is in flux, so it's important to keep up to date with advice published by the government and regulatory agencies. 
If you have any queries about anything contained in this guidance, you can email us at: [email protected]
Subscribe to our newsletter
Subscribe to our monthly newsletter for recaps and recordings of our webinars, invitations for upcoming events and curated industry news. We'll also send our guide to Digital ID Verification as a welcome gift.