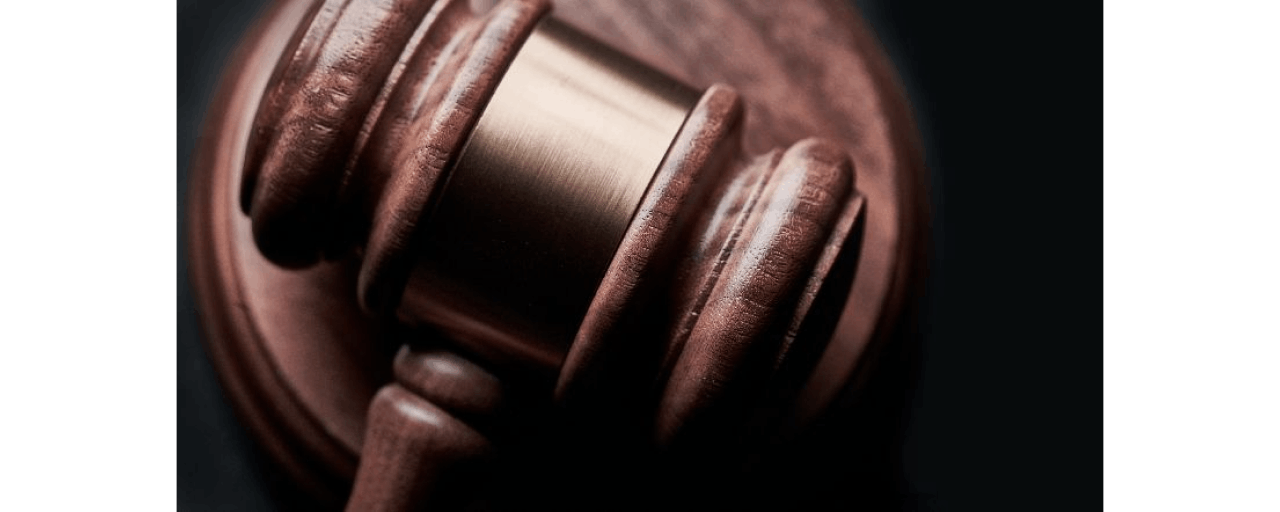 With new advice being released daily, it is clear that COVID-19 is a situation that is developing fast, leaving law firms with little time to develop a contingency plan that prioritises compliance. With this in mind, Thirdfort's founder Olly Thornton-Berry sat down with Teal Compliance's Amy Bell to discuss how firms can remain compliant in the current climate. If you didn't manage to catch their webinar, here are some key takeaways.
Due to most recent government guidance being to practice social distancing wherever possible, many law firms will find their workforce largely working from home. Not only this, but the majority of firms are discouraging face-to-face meetings with clients to avoid unnecessary risks to client and colleague health. So, how are firms taking a risk-based approach to working from home and, moreover, completing due diligence checks? What are the possible risks to compliance that may result from the disruption of COVID-19, and what else can firms do to combat them?  
Amy explained that, focusing on risk, problems arise when one considers the issues that come with Risk and Compliance employees no longer being in-situ. Without the ability to quickly receive an answer to a query, employees may be more likely to 'guess' the correct action to take, leaving firms at risk. The solution lies, logically, in firms embracing technology and keeping colleagues supported via online meetings and calls. Communication is key, says Amy, in keeping colleagues that are working remotely compliant; as for support, it's more necessary in this uncertain climate than ever before. While most solicitors are used to dialling into portals and utilising case management systems, the challenge may lie in being able to access anything that for security reasons may not be available outside of the firm, so creative solutions may be necessary. In short, tech will be a key factor in firms maintaining a risk-based approach in the coming months.  
It's important for firms to acknowledge the risk to client service during COVID-19 and manage clients' expectations. Obviously, clients come to firms with a desire for a timely service, but a re-negotiation of timescale may be necessary. With KYC and AML checks being one of the biggest time-consumers, particularly in private client work, introducing electronic identity checks and, for property transactions source of funds checks, may assist firms in keeping client's legal matters as streamlined as possible during this challenging time. The current need for efficiency in legal is similar to the 2008 Recession, when firms became 'leaner' than ever before. In response to serious disruption, it's clear that automation and efficiency will be the main adjustments that maintain compliance for law firms. Keeping this in mind, what are some specific examples of ways firms can automate their processes, and how will this keep them compliant in the disruption of COVID-19?
Amy noted that criminals will be looking to capitalise on the added pressure solicitors will be under. Government recommendations of social distancing will provide fraudsters with a valid excuse as to why they can't come into the office to allow solicitors to complete KYC checks, and why they can't provide valid ID documents. This is where remote identification technology really becomes key to staying compliant; in removing the need for face-to-face contact, eIDV ensures that fully compliant, risk-based KYC checks are carried out, even when clients and solicitors are practicing social distancing.
To conclude, technology is key- so embrace it! Whether it be in keeping your workforce compliant through proper support and communication, or ensuring due diligence is performed through verifying client identity and documentation electronically, tech solutions can help alleviate the disruption and uncertainty of the moment for your firm.  
If you'd like to learn how electronic identity verification works, check out our infographic here.
Subscribe to our newsletter
Subscribe to our monthly newsletter for recaps and recordings of our webinars, invitations for upcoming events and curated industry news. We'll also send our guide to Digital ID Verification as a welcome gift.