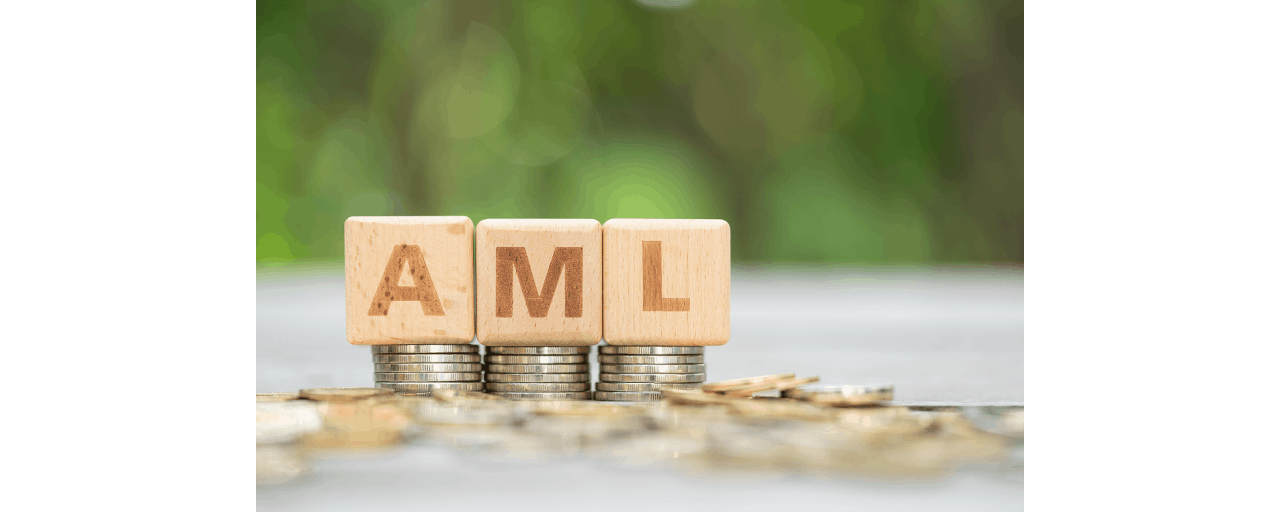 The Fifth Money Laundering Directive (5MLD) comes into force on 10th January. Building on the compliance requirements set out in the 2017 regulations, it brings a focus on increasing transparency of beneficial ownership of companies and strengthens the rules on enhanced due diligence. 
With property identified as the 'weak link' in the UK's money laundering defences, conveyancers have become the gatekeepers to property transactions and the responsible party for combatting fraud. However, reviews last year by both the Solicitors Regulation Authority (SRA) and Council for Licensed Conveyancers (CLC) found high levels of non-compliance with current regulations, suggesting firms are already struggling to stay apace with change and cope with the increasing regulatory burdens placed on them.
With the regulators adopting an increasingly proactive approach and 5MLD coming into force imminently, what key things should conveyancers expect from this regulatory update and how can firms ensure they avoid a knock on the door from the regulators?‍
‍1. Adopt electronic identification solutions
5MLD introduces electronic identification into regulations. This technology, which can be used to verify client identity, uses AI driven document scanning and facial recognition technology to determine authenticity of documents and their ownership.
This explicit addition is reflective of the trend towards digital onboarding seen in high street banking, and is already providing a competitive advantage to those who have adopted it, offering a quicker and smoother onboarding journey for clients and security and reliability for law firms. 
This clarification should provide comfort to conveyancers as to the acceptability of electronic identification tools. When looking at electronic verification solutions, conveyancers should review their processes, assess the functionality of different products and base their decision on a solution that satisfies their firm's requirements. 
2. Tailor your risk assessments
The SRA's 2019 review of approaches to money laundering found that over 20% of firms' risk assessments were non-compliant, with the majority of firms adopting templates without individualising and adapting them to their firm, clients or risks and some firms having no risk assessment at all. 
In the wake of this, the SRA has requested all firms that fall within the scope of the regulations to declare they have a compliant firm-wide risk assessment in place. 
To ensure compliance, risk assessments should be treated as living documents and be tailored, reviewed and updated in accordance with the firm's practices and reflective of the risks the firm is experiencing. As well as robust, individualised risk assessments, firms should also ensure staff are being trained appropriately and that this training is documented. 
Firms can find a template risk assessment provided by the SRA here or listen to a recent discussion about handling risk with experts at Wright Hassell here.‍
‍3. Know your PEPs‍
5MLD expands the need for enhanced due diligence for persons "established" in high risk countries to all matters which involve business relationships or transactions in such countries. This will mean putting in place enhanced reporting mechanisms for financial transactions and potentially limiting business relationships with persons in high risk countries. 
5MLD makes no changes to the risk-based approach stipulated for Politically Exposed Persons, which conveyancers should already be carrying out. However, it does provide clarification on the issue of who is and isn't a PEP, with the Government tasked with publishing an exhaustive list of the people and roles it considers as embodying prominent public function. 
Practically, this means that firms must consider incoming business or existing business relationships with clients in high-risk jurisdictions and ensure they are carrying out enhanced due diligence where necessary.
If you want to know how you can use electronic identification to speed up client due diligence, please get in touch at: [email protected]
Subscribe to our newsletter
Subscribe to our monthly newsletter for recaps and recordings of our webinars, invitations for upcoming events and curated industry news. We'll also send our guide to Digital ID Verification as a welcome gift.