How Harding Green saves time for their estate agents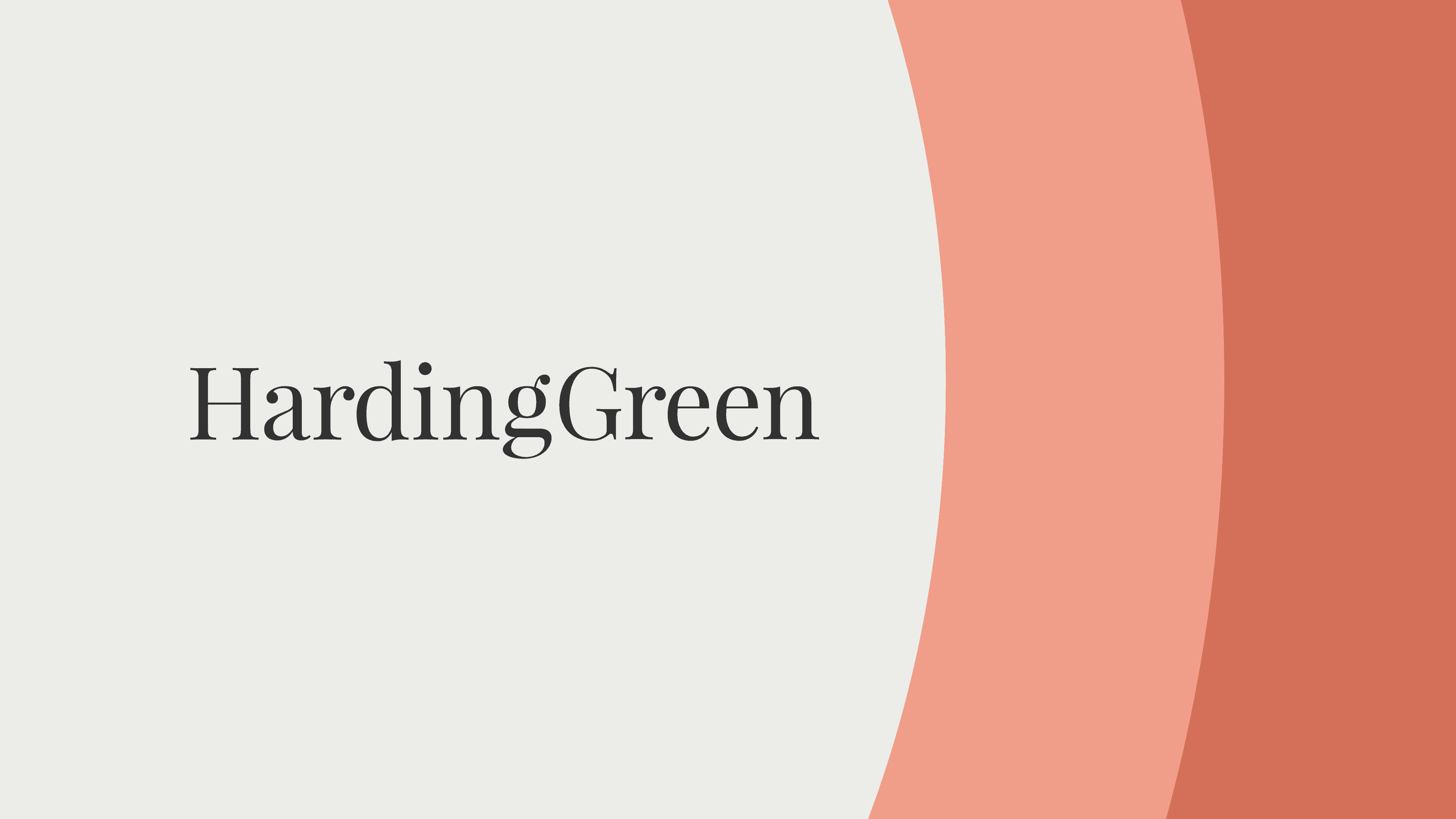 Harding Green are a London based estate agency with over 100 years of combined experience. Their manual ID and AML checks and third party provider were slow and inefficient, hindering transactions and slowing business. We spoke with Founder of Harding Green, Nick Carter, to find out how they used Thirdfort to speed up AML checks and get back to taking instructions.
The Challenge - Compliance checks through a third party AML provider were slow
Estate agents, like law firms, must verify ID and conduct AML screening on potential clients. This includes address verification and proof of funds. Harding Green's previous solution involved an agent taking a photo of a client's passport and proof of address. This still involved a lot of manual work from the agent and was time consuming running the manual check through another third party AML verification provider. 
We were looking to streamline our AML process, Thirdfort was the answer.
Nick Carter, Founder
The Solution - Thirdfort's out-of-the box compliance solution
Harding Green started using Thirdfort as an out-of-the-box solution and straight away found it easy to incorporate into their processes. Immediately, Harding Green's Managing Director, Nick Carter, noticed the speed of Thirdfort and how easy it was to ask a client to complete a check, then receive a completed, fully AML compliant report just hours later. 
The Results -  Client ID verification reduced by multiple days
Harding Green has seen a significant reduction in client ID verification times, by "multiple days in most cases". For a busy estate agent, this means freeing up agent time to handle more clients, and leaving existing clients with a more positive impression of Harding Green. Harding Green can also now rest assured that they're fully protected against the reputational and financial risk associated with money laundering, without having to play detective themselves. 
Subscribe to our newsletter
Subscribe to our monthly newsletter for recaps and recordings of our webinars, invitations for upcoming events and curated industry news. We'll also send our guide to Digital ID Verification as a welcome gift.
Our Privacy Policy sets out how the personal data collected from you will be processed by us.