How Forsters reduced client onboarding from days to minutes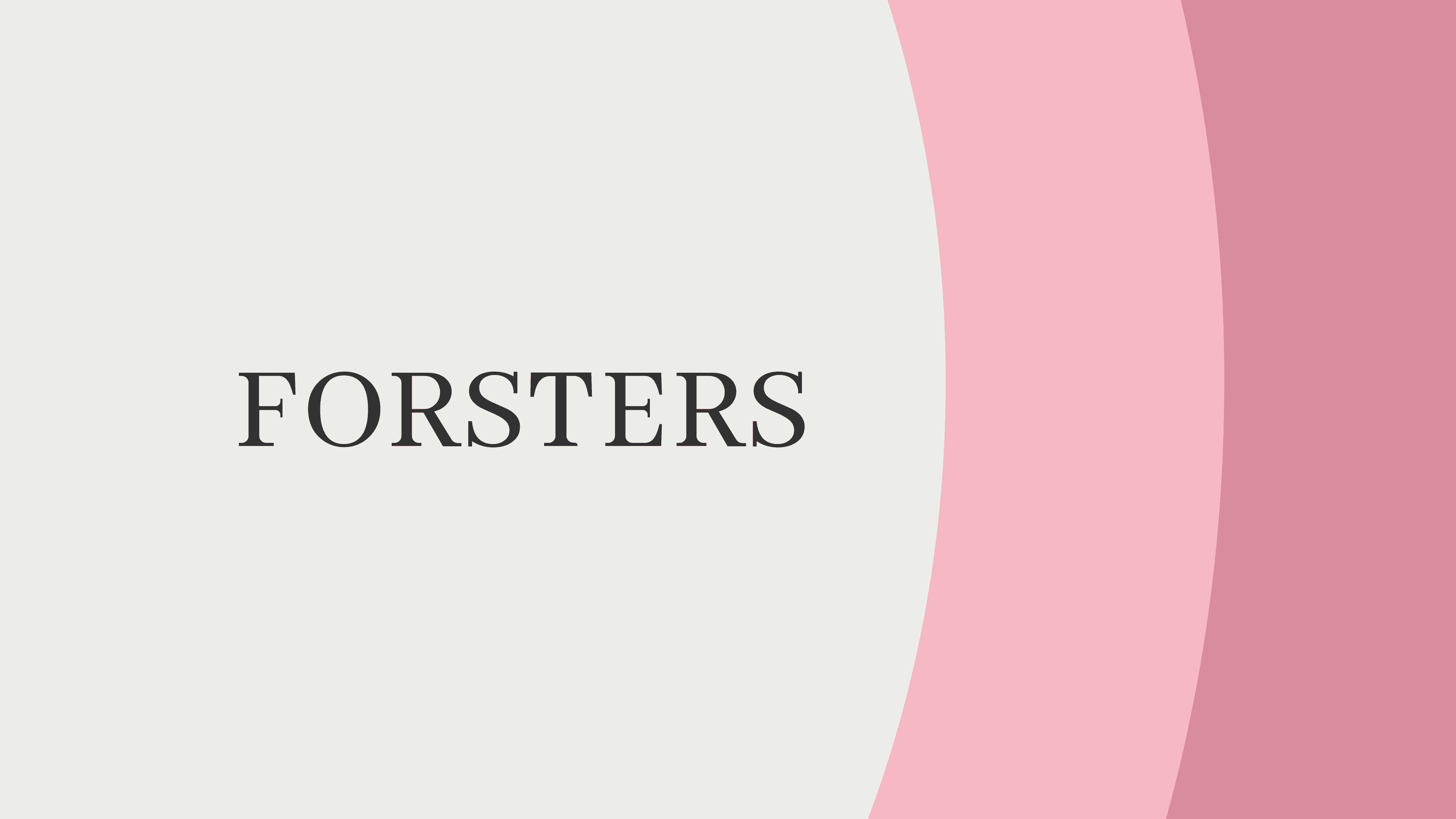 As a UK law firm working with predominantly overseas clients, Forsters found that their manual client onboarding process acted as somewhat of a roadblock to speedy and efficient transactions. Factor in the logistical issues that arose when the coronavirus pandemic hit back in March 2020, and you have a recipe for frustrated clients (and lawyers). This is where Thirdfort came in. By streamlining Forsters' client onboarding process and removing the burden of chasing overseas clients' documents, Thirdfort allowed Forsters' lawyers to get back to focusing on legal. Here's what they had to say about their experience using Thirdfort.
The challenge: Verifying UK and overseas clients was time-consuming and frustrating for all involved
Forsters' client-base is largely based overseas, with an emphasis on Mainland China and Hong Kong. As a result, Forsters faced certain challenges in verifying these clients' identities. "We would have a lot of trouble getting [overseas clients'] certified documents," Forsters' Compliance Manger, Vinita Sagoo, told Thirdfort. "Language barriers would get in the way as well… obviously, it takes a lot of time to get these documents through the post. This would take up to a couple of weeks." This timeline could then double if third-party funders were involved, as lawyers would need to carry out KYC checks on these individuals as well.
 As well as the delays involved with relying on postage of certified or original documents, Forsters noted that, "differences in regulation mean clients don't always understand why they need to provide certain documents", which made providing necessities like Proof of Address a real sticking point. Similarly, as is familiar to most law firms dealing with high-profile clients, Forsters recognised the need to be considerate of their clients, noting that, "when [we're] dealing with high-profile people, we need to be cautious of taking up too much of their time asking for sensitive information."
The solution: Remote, digital ID checks for overseas clients
 After researching eIDV solutions online, Forsters decided to start by trialling Thirdfort in their Residential Property Department, where up to 90% of clients are based overseas. With no integrations necessary and full training provided by Thirdfort's Account Management team, Forsters were able to start verifying the identity of clients based abroad straight away, which 'really streamlined their onboarding process'.
 Seeing the benefits of a digital ID solution in Residential Property, Forsters decided to roll Thirdfort out firmwide to benefit the whole business from faster client onboarding. With minimal setup time, lawyers from all departments.... at Forsters soon began initiating Thirdfort checks with ease, finding the platform intuitive and the Lawyer Support Team responsive.
The results: Overseas clients onboarded with ease
 "Thirdfort has definitely streamlined the amount of back-and-forth involved with overseas clients," says Vinita, "as they can clearly see the ID requirements in black and white from the outset." As well as making ID verification simpler and easier to understand for their clients, Forsters noted that "Thirdfort takes away the difficulty of trying to balance compliance and keeping clients happy". We know both client and lawyer want a timely completion, and Forsters are no different, prioritising both speed and efficiency. Vinita cited Thirdfort's Address Verification feature as key to "simplifying the onboarding process for us in such a way that just doesn't compare to [manual verification] in terms of speed."
 Due to the nature of their clients, Forsters needed to know Thirdfort would prioritise client experience and maintain the high standard Forsters are known for. Enter our dedicated Support Team, who are on-hand to resolve any and all queries (from both client and lawyer) via email, instant messaging or phone call, and remove the need to constantly chase clients for documentation. "The Support has been great… I've never had to wait more than 10-15 minutes for a response from Thirdfort, and the patience they have is wonderful."
 Forsters' onboarding process (for straightforward matters) was dramatically reduced from weeks, to just 10-15 minutes. With a slick, easy-to-use-platform, all departments at Forsters were able to initiate Thirdfort checks and reap the benefits of this time saving themselves. It goes without saying that such a quick and easy onboarding process comes as a pleasant surprise to Forsters' clients – upkeeping their reputation as one of London's leading law firms.
 We think Forsters' experience is best summed up in their words: "We think Thirdfort are going to revolutionise the way we ID clients."
Subscribe to our newsletter
Subscribe to our monthly newsletter for recaps and recordings of our webinars, invitations for upcoming events and curated industry news. We'll also send our guide to Digital ID Verification as a welcome gift.
Our Privacy Policy sets out how the personal data collected from you will be processed by us.