Securely share your clients' KYC & AML reports
When buying or selling a property, clients can be asked to verify their identity as many as eight times.
Share completed Thirdfort reports while keeping sensitive client information secure in the Thirdfort portal.
Keep your clients happy, and their data secure.










Make compliance your competitive advantage
Speedy client onboarding
Your clients can complete their verification in minutes, wherever they are via the secure Thirdfort app. The results are delivered to you directly in an easy to read report, cutting your client onboarding time by 80%.
Secure Open Banking
Thirdfort is regulated and authorised by the FCA to provide access to instant digital bank statements via Open Banking, protecting your firm from the risk of fraudulent statements.
Streamline transactions
Streamline KYC and AML processes for you and your clients by sharing completed Thirdfort reports with trusted third parties and colleagues, all while keeping sensitive information secure in the Thirdfort portal.
How Secure Share works
1
Start your secure client verification in a few clicks
Choose which checks you need and add your client's name and phone number. Initiate your check and tick the box to share the report.
2
Select who you want to share your report with
If your client has opted to share their report with another party, enter the email address they have provided. This is the additional person that will receive the report once it is completed.
3
Your client completes their verification, wherever they are
Thirdfort invites your client to download the free mobile app where they can complete the requested verification tasks from their mobile phone or tablet.
What some of our 850 clients say about Thirdfort
"

"Thirdfort gives us a much more robust system to spot fraud attempts which is particularly relevant given the increasing sophistication of fake documents."

Harvey Harding

Managing Director, PM Property Lawyers
"

"Since implementing Thirdfort's data solution, Mishcon's onboarding period…has been reduced from days to minutes with a reduction in cost and an increase in client NPS."

Rowena Herdman-Smith

Partner, Mishcon de Reya LLP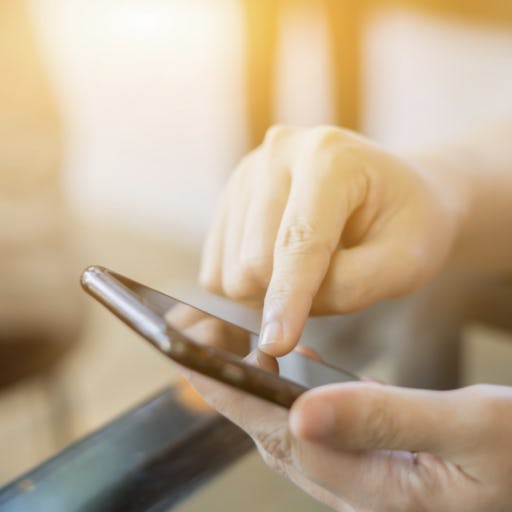 Know Your Customer
Digital ID verification in minutes, not days
Clients can complete their ID checks securely from their phone, wherever they are.
Highest-grade facial biometrics and liveness detection for spoof-proof ID checks.
PEPs, sanctions, fitness and probity checks using live data sources.
Never miss a change in your clients' status with ongoing monitoring.
Electronic address match using a variety of sources.
Speedy document validation ensures authenticity and confirms the document has not been lost, stolen or compromised.
HM Land Registry Digital ID Standard compliant.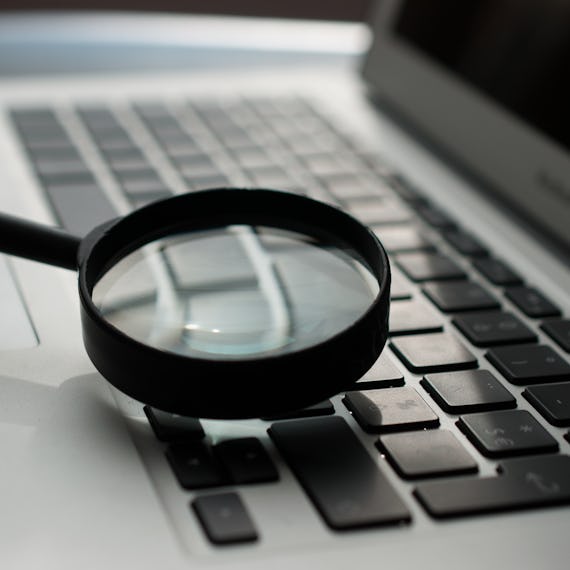 Anti-Money Laundering
Hassle-free Source of Funds verification
Instant digital bank statements using Open Banking technology prevents fraudulent statements.
Identifies funds for a property purchase or large transaction.
Customised source of funds questionnaire, including giftor checks.
Document upload for additional evidence or bank statements.
Want to see Thirdfort in action?
We'd be happy to walk you through it. Leave your details with us and our team will be in touch to give you a personalised demonstration.